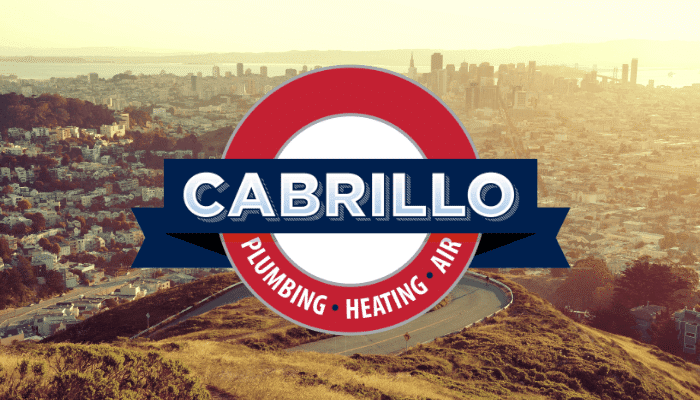 When you think about how much we rely on the plumbing fixtures in our kitchens every single day, it's easy to understand how annoying it can be if something goes wrong. So in order to help you deal with potential issues, today we're going to talk about some of the most common kitchen plumbing problems and what you can do to prevent and fix them!
3 common kitchen plumbing problems and what to do about them
Clogged kitchen sink. Out of all of the things that can go wrong with the plumbing system in your kitchen, a clogged kitchen sink is one of the most common. That's because we send food particles down our kitchen sinks almost every single day, and those particles can build up in our drains over time. You can help prevent kitchen sink clogs by using a sink strainer when you're washing dishes, which will trap large particles instead of draining them, and by avoiding sending grease and coffee grounds down your drain. If you have a sink clog that cannot be fixed with a plunger, be sure to contact Cabrillo so we can take care of the problem for you! Deep and severe clogs may require disassembling your pipes, which should only be done by a professional.
Clogged garbage disposal. A garbage disposal is a very convenient appliance to have in your kitchen because it allows you to break up large food particles into smaller pieces that can be drained more easily. However, it's common for garbage disposals to clog up over time. In order toprevent garbage disposal clogs, try not to grind up items like bones, pasta, egg shells, celery stalks and other items that a disposal is not designed to handle (refer to your user's manual to learn more). If your disposal does get clogged, contact Cabrillo so we can take care of the problem for you. Fixing a disposal clog on your own can be dangerous, especially if you don't know exactly what you're doing!
Faucet and sink leaks. Faucet and sink leaks can develop for a number of different reasons, some of which are avoidable and others that just happen because of years of normal wear-and-tear. One of the best ways you can avoid leaks in your kitchen is to work with a qualified, professional plumber like Cabrillo for all of your kitchen plumbing installations. If any part of your faucet or sink is installed or sealed improperly, a leak can develop quickly. In addition, keep an eye out for faucet leaks and check the cabinet under your sink frequently for hidden leaks. If you discover a leak, contact Cabrillo before it causes any damage or wastes a significant amount of water!
If you have any questions about these common kitchen plumbing problems, or if you'd like a plumbing system serviced or installed in your home, contact Cabrillo, your Bay Area plumbing, heating and air conditioning company.