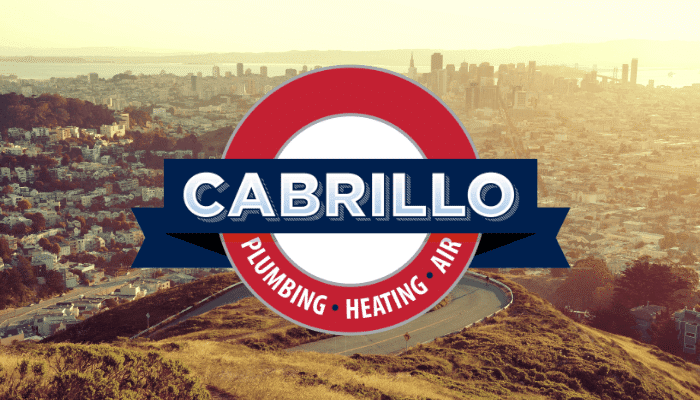 Imagine if your home had only one light switch that turned all of your lights on and off at the same time. This wouldn't make much sense, because you only need lighting in the room that you're occupying. A standard HVAC system works the same way: it either heats or cools your entire house or it is completely turned off. But did you know there is a type of HVAC system that can focus its energy on conditioning the rooms that you use the most? It's called a zoned heating and cooling system, and today we'll discuss three different scenarios in which it would make sense for your home.
What is zoned heating and cooling?
A zoned heating and cooling system allows you to separate your home into various "zones," each with their own thermostat. These zones are all connected to the same central furnace and air conditioner. Much like the way you only use lights in the room you are in, a zoned heating and cooling system only conditions the parts of your home that need it.
3 situations that could benefit from zoned heating and cooling
1. You have hot and cold spots in your home. For various reasons, different parts of your home heat and cool in different ways. This is especially true in multi-level homes where the temperature can vary depending on which level you're on. A zoning system saves energy and evens out the temperatures in your home by only providing hot or cold air to each zone when it's necessary.
2. There is a part of your house that is often unused. If there are rooms or entire levels of your home that are not used very often, there is no reason to waste energy on heating or cooling them. With a zoning system, you can give unused parts of your home their own zone and only adjust the temperature when those places are occupied.
3. You add a new addition to your home. Providing heating and cooling to a new addition on a home can sometimes be troublesome because new additions often heat and cool differently than other parts of your home. A zoning system can solve this problem because the addition can have its own thermostat, which will keep the zone comfortable and ease the load on your HVAC system.
If you have any questions about zoned heating and cooling, or if you'd like a heating and cooling system serviced or installed in your home, contact Cabrillo, your San Francisco plumbing heating and coolingcompany.