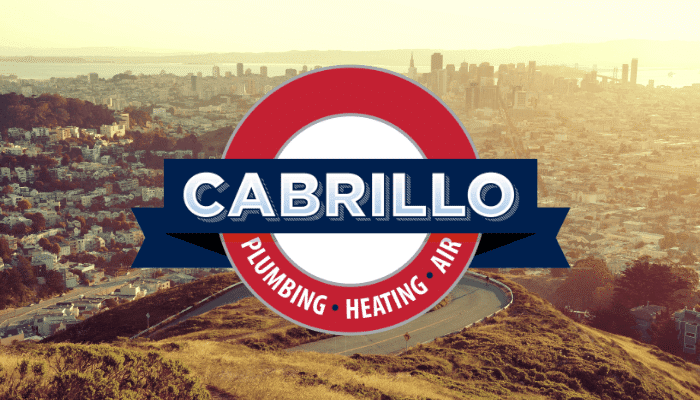 Are you worried about the quality of air in your home? It's understandable, given the fact that the EPA estimates indoor air is typically 2-5 times more polluted than the air outside! If you're serious about improving your home's air quality, a standard air filter just won't cut it. One great alternative is to install an electronic air cleaner. Check out the five great reasons for installing an electronic air cleaner that we've listed below!
5 reasons to install an electronic air cleaner
1. More effective than air filters. Although high-efficiency air filters are available, none of them can match the performance of an electronic air cleaner. The best standard air filters can remove air particles down to 1 micron in size, while an electronic air cleaner can remove air particles smaller than 1 micron in size. These smaller particles are the ones that can affect the health of you and your family.
2. Great for alleviating allergy symptoms. Spring is in the air, which means many people are suffering from seasonal allergies. Because electronic air cleaners perform better than air filters, they are much more effective at removing allergens from your air and can be a great help relieving symptoms of common allergies.
3. Allows for good airflow. When it comes to air filters, higher efficiency means a reduction inairflow. That's because filters with high MERV ratings require a lot of surface area in order to block airborne particles, which makes it harder for your air conditioner to push air through these filters. Electronic air cleaners, on the other hand, use a technology that pulls particles out of your air without having to restrict your system's airflow.
4. Requires little maintenance. Unlike many air filters, the media in electronic air cleaners can go 3-9 months without needing to be changed.
5. Provides excellent protection for your HVAC system. Because electronic air cleaners are more effective than air filters, they do a better job at protecting your HVAC system from airborne particles. This keeps your air conditioner clean and helps avoid future breakdowns.
If you have any questions about an electronic air cleaner, or if you'd like an HVAC system serviced or installed in your home, contact Cabrillo, your Bay Area plumbing, heating and air conditioning company.