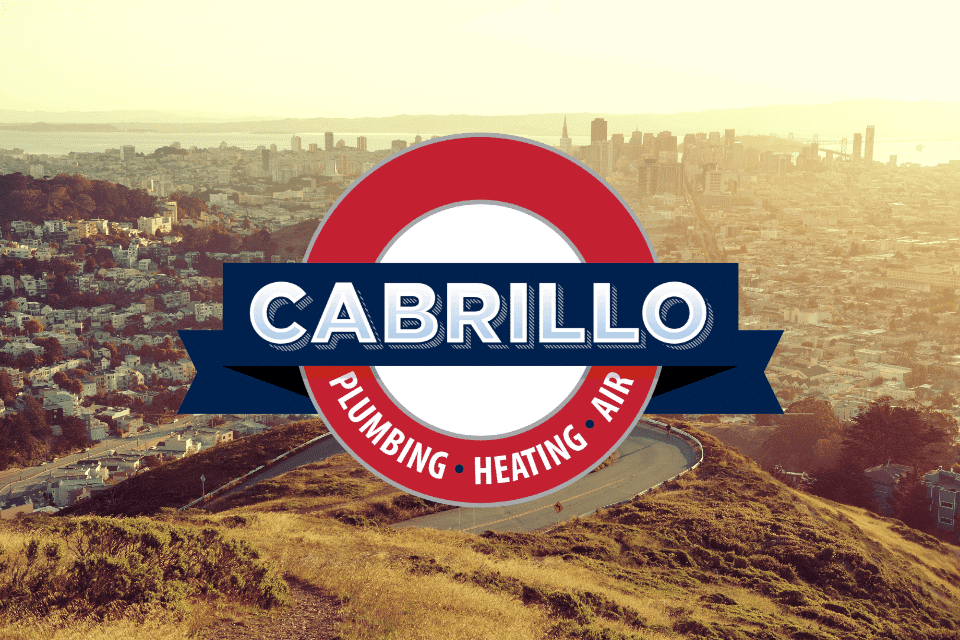 People in the Bay Area have a lot of choices when it comes to calling on a San Francisco plumber. Unfortunately, it's hard to know what a local plumbing company is really like until you actually have them out to your home. Here's a list of 5 things you should expect from any service company you call.
#1 – Same Day Service
Most plumbing problems need immediate attention, especially if it's a problem with a toilet, drain, or a leak of some kind. If not for the safety concerns, certainly for the inconvenience and potential costs involved if you wait too long. A solid company will have a staff of plumbing technicians who can show up at your home the same day you call. Don't wait if you don't have to.
#2 – Solid Credentials
Start with their Better Business Bureau rating. A good rating doesn't guarantee a great company, but a bad rating is usually a red flag. Check them out at BBB.org. Check their rating at Google too. Just type in their company name and it should show their profile. Remember a 5-star rating for 12 reviews is probably not as telling as a 4-star rating for 100+ reviews. Go for the company with the extensive track record.
#3 – Long History
Sure there are new companies that are capable of providing good service, and lots more that aren't. Why take a chance? Find a company that's been in business for 20 or 30 years or more – under the same ownership! Those companies have proven they have what it takes to take good care of their customers and stay in business through thick and thin. You certainly don't want someone to "fix" your toilet and then find out they've moved out of state when it breaks again next week.
#4 – Up-Front Pricing
The days of paying for service "by the hour" are gone. Or they should be! You shouldn't have to pay more just because your plumber is slower than somebody else. Besides, who wants to be surprised when they get their bill? Wouldn't you prefer to know the price in advance, so you can make an informed decision about the repair? Flat rate or Job Rate pricing makes sense and it's used in just about every other industry. Some plumbers just won't move away from charging for their time and materials because it puts all the risk on the customer. Up-front pricing is the smart way to shop.
#5 – Commitment to Quality
Don't call the cheapest company you can find. That's almost always a mistake. Instead, look for a company that's committed to providing great plumbing service. A technician in a clean uniform and well-stocked, spit-shined service vehicle are good indicators that the company takes pride in their work. Make sure they do drug screens and background checks on anyone who may be coming to your home too. If they have made an effort to stand out, chances are that will be a reflection of the service you receive.
If you're not up to all the research required to find a San Francisco plumber like this, try calling Cabrillo Plumbing, Heating and Cooling at [custom_phone_link phone_no="415-821-0560"]. We meet or exceed all these standards and promise to do anything in our power to provide you with the best service experience you've ever had.