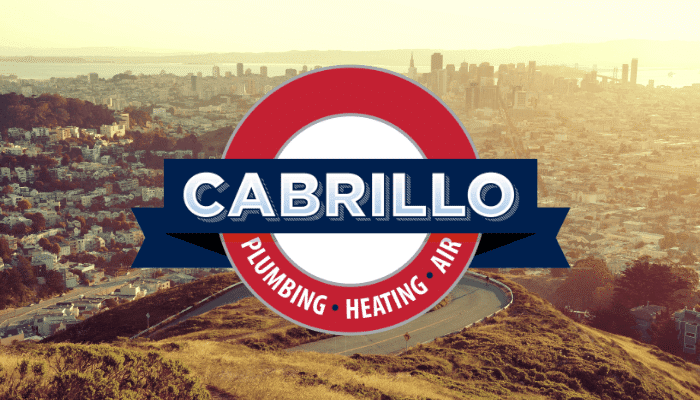 If you want to conserve energy at home, it's crucial to have proper insulation. Without it, hot air will enter your home in the summer and escape in the winter, which will cause your HVAC system to work harder than it needs to. So how do you know if your home has enough insulation? The home insulation tips below will get you started on the right track.
6 home insulation tips to help you save money and energy in your home
1. When you're deciding how much insulation to use in your home, you have to factor in your home's location, size, design and age. The EPA offers a tool that allows you to calculate your home's specific insulation needs, which you can find here.
2. The effectiveness of insulation is measured in R-values. An R-value measures the resistance of heat flow through a piece of insulation. The higher the R-value, the better the insulation.
3. The EPA sections the country into different zones, depending on how much insulation is recommended. San Francisco is in Zone 3, and our R-value recommendations are: R30-R60 for attics, R22-R38 for cathedral ceilings, R13-R15 for cavities and R25 for floors.
4. Adding proper insulation to your attic is one of the best ways to improve the energy-efficiency of your home. If the R-value of your attic insulation is less than 30, you could save money and energy by adding more insulation.
5. When you're adding insulation, lay it down perpendicular to the direction that the existing insulation is lying in order to cover up any gaps in the bottom layer.
6. If you have any ducts or pipes in unconditioned spaces in your home, add insulation to them in order to prevent heating or cooling loss.
If you have any questions about these home insulation tips, or if you'd like a cooling system serviced or installed in your home, contact Cabrillo, your San Francisco plumbing, heating and cooling company. We service the San Francisco area and surrounding cities like Orinda, Portola Valley, Burlingame and Santa Clara.