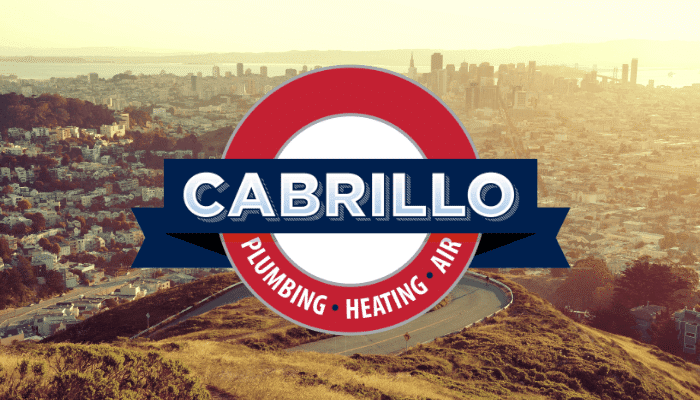 It's difficult not to be tempted with all the great purchase deals available on older homes in the Bay Area — that 19th century townhome you've admired while headed to work for the past several years may now have a for sale sign in the front yard and the realtor is encouraging all offers. So what's to keep you from taking the leap — interest rates are historically low, prices have dropped, and many sellers are desperately looking for buyers?
If you have the means to make it happen, there may never be a better time to purchase a historic older home in the Bay Area, but make sure you know exactly what you're getting. An old house that appears to be a bargain may have a few hidden defects that can quickly add to a low sales price — a new roof, updated wiring, plumbing pipe replacement, and a modern furnace are just a few of the items that can add significant cost to that low offer the seller is willing to accept. While any or all of these potential problems might not be enough to sidetrack the right deal, it's always a good idea to know exactly where you stand when entering a real estate transaction – not too many people enjoy large unpleasant financial surprises.
We at Cabrillo might not be able to help much with the bad roof or wiring, but we can do a thorough inspection of the house's plumbing and HVAC systems and let you know about any potential problems or defects. It may seem like the deal of a lifetime, but let a licensed plumber and HVAC technician tell you if it really is.