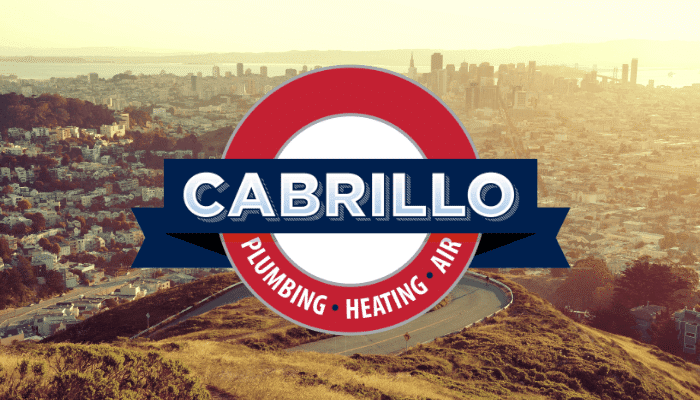 Announcing "Cabrillo Gives Back" – An Easy Fundraising Program for Bay Area Organizations
Cabrillo Plumbing, Heating and Cooling announced the launch of "Cabrillo Gives Back," a new, easy and simple fundraising program that Bay Area organizations can use to raise money, even in a tight economy.
"Everyone is having a tough time right now," said Jeff Meehan, President of Cabrillo Plumbing, Heating and Cooling. "We're a family owned business and members of this community. We wanted to help."
Organizations register with Cabrillo and earn money when their patrons get their plumbing, heating or air conditioning systems serviced or replaced. Organization patrons also receive a discount.
"The whole idea," said Meehan, "Was to create a way for organizations to raise money without giving people one more thing to do. Everyone gets their plumbing, heating and air conditioning system serviced, so we're not adding to anyone's 'to do' list."
The program is open to churches, church choirs or music departments, libraries, schools, school and youth sports teams, school and community bands & orchestras, community theaters, food banks, humane societies and animal rescue leagues, homeowners associations, service and civic clubs, and veteran's organizations. Don't worry if your organization does not fall into one of these classifications. Cabrillo is flexible.
For more information on the Cabrillo Gives Back program, call [custom_phone_link phone_no="415-504-3487″]
or visit our Cabrillo Gives Back webpage.