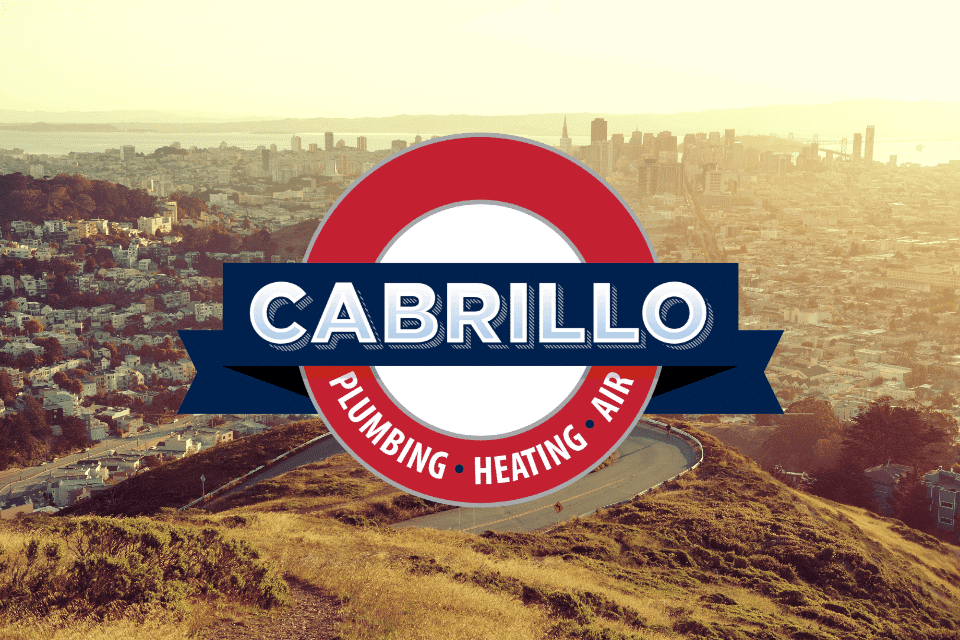 If you're like many Bay Area homeowners, the shower fixtures in your master bath may have been installed back when even having a shower was considered a luxury. In those days taking a shower was often just a quick way to get clean without having to take time to draw a bath — any fixture high enough to stand under would suffice. Times have changed and so has the experience of taking a shower — sure they're still great for waking up and getting clean in the morning, but they can also be used to relax after a long day or to spend a little alone time.
Shower fixtures have changed as well and many homeowners today now have two, three, or even more shower heads in their enclosures — getting all the soap or shampoo off is no longer an issue. If you like standing or walking in the rain, there are even shower fixtures now that give you the same sensation — right in your own bathroom. If you're considering a bathroom remodel or just want to upgrade your shower, consult with the experts at Cabrillo Plumbing Heating and Cooling to find out more about your shower fixture options. Depending on the layout of your enclosure and whether there's access to the rear of the shower walls, you may not even have to disturb any tile work you may have.
Just because you have an older home doesn't mean you have to sacrifice the experience of enjoying a modern shower — find out more about your shower fixture options by giving Cabrillo a call today.