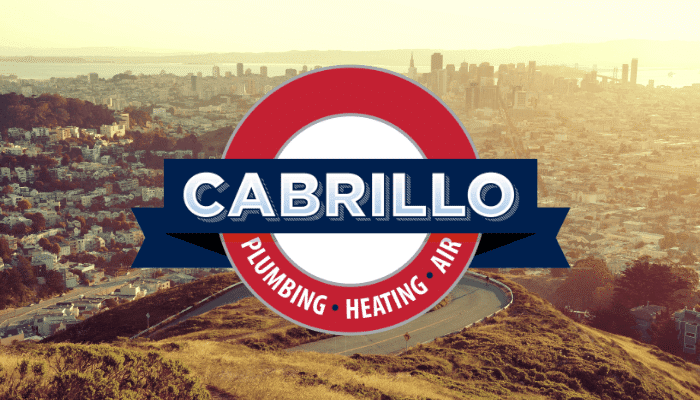 Since 1992, the government has been executing a plan to phase out the manufacturing and use of R22 refrigerant. Although the manufacturing of R22 isn't required to stop until 2020, congress has been trying to speed up the process by cutting supplies of the refrigerant. This has caused the cost of R22 to increase significantly, which in-turn raises the costs of certain air conditioner repairs for Bay Area homeowners. Today we want to talk about how the phase-out of R22 refrigerant might affect you and what options you have to avoid the rising costs of the refrigerant.
What is R22 Freon and why is it being phased out?
R22 refrigerant, commonly referred to as "Freon," is the most commonly used refrigerant in air conditioners around the country. Unfortunately, both the production and the use of Freon have been linked to damaging effects on the environment.
Because R22 is a greenhouse gas, the manufacturing of the refrigerant releases a by-product that contributes to global warming. This also happens on a smaller scale when individual homes experience refrigerant leaks that release R22 into the environment.
In addition, air conditioners that use R22 are less energy-efficient than systems that use R410a, which is the refrigerant that is replacing R22.
What is replacing Freon?
As we mentioned above, R22 refrigerant is being replaced by a refrigerant called R410a. Unlike R22, the use and manufacturing of R410a does not deplete the ozone layer. However, cooling systems that currently use R22 refrigerant cannot operate with R410a. As a result, you'll have to replace your cooling system in order to convert to the new, more efficient refrigerant.
How should homeowners handle the R22 phase-out and the rising costs of Freon?
Recharge with R22 for small repairs. If your cooling system requires a repair that only needs a little bit of R22 (such as a small refrigerant leak), you can recharge your system with more R22 without breaking the bank. This option is suitable if your air conditioner is less than 10 years old and you are happy with its efficiency and performance.
Consider replacing your cooling system for larger repairs. If your cooling system requires a repair that requires a lot of R22 refrigerant (such as a large refrigerant leak), the cost of this repair can be very expensive due to the rising costs of Freon. In many circumstances, it would make more financial sense to replace your cooling system with a new and more efficient system that uses R410a.
Replace older, inefficient cooling systems. If you're experiencing problems with an old and inefficient cooling system, especially if it requires any more R22 refrigerant, your best bet will be to replace it with a new system. A new cooling system will not only allow you to avoid the high costs of Freon, but will also cost less to operate than your current system.
Do nothing if you're satisfied with your current cooling system. If your current cooling system is operating without any problems and you're happy with its efficiency and performance, you don't have to do anything right away to avoid the rising costs of Freon. You can use the points above to decide what to do the next time that your system requires more refrigerant.
If you have any questions about the phase-out of R22 Freon, or if you'd like a cooling system serviced or installed in your home, contact Cabrillo, your Bay Area plumbing, heating and cooling company.