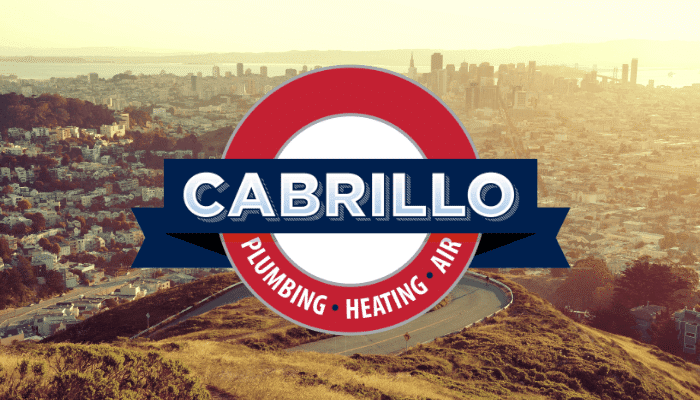 Of all the things that can go wrong with your furnace, a cracked heat exchanger is one of the most serious. That's because a cracked heat exchanger is not only bad for your furnace, but it can also pose a safety threat to you and your family. Read on to discover how heat exchangers can develop cracks and what you can do to prevent them.
How does a heat exchanger crack?
The metal walls of your heat exchanger expand and contract every time that the device is heated up and cooled down. This is completely normal, because your heat exchanger is designed to withstand these frequent changes in temperature. However, there are a few things that can go wrong with your furnace that can cause your heat exchanger to overheat, which can eventually lead to cracks. This is often the result of one of the following:
Dirty air filters. If you don't keep up with your air filter changes, you could be starving your furnace of air. Without enough air to transfer heat, your heat exchanger can overheat and its walls can crack.
Airflow problems. Along with dirty filters, improper duct design and oversized furnaces can also cause airflow problems that lead to heat exchanger cracks.
Rust. If condensation frequently builds up on your heat exchanger, it can rust out the metal walls over time and eventually lead to cracks.
Normal wear and tear. The older your furnace is, the more likely it is to develop cracks in the heat exchanger from years of wear and tear.
Why is a cracked heat exchanger dangerous?
When your furnace is running, combustion gasses like carbon monoxide build up inside your heat exchanger. Normally, these gasses are safely withheld inside your heat exchanger's walls. However, if a crack makes its way through one of your heat exchanger's walls, carbon monoxide can leak out and get into your home's air. This is a very serious health hazard.
What are the best ways to prevent a cracked heat exchanger?
The best thing you can do to prevent a cracked heat exchanger is to have an annual furnace tune-up. During your tune-up, one of Cabrillo's technicians will inspect your heat exchanger for cracks and perform maintenance tasks that will help prevent your heat exchanger from cracking in the future.
In the event that your heat exchanger ever does crack, it's important that you have carbon monoxide detectors installed in all the appropriate places around your home. These will warn your family of a carbon monoxide leak before it's too late.
If you have any questions about a cracked heat exchanger, or if you'd like a heating system serviced or installed in your home, contact Cabrillo, your Bay Area plumbing, heating and cooling company.