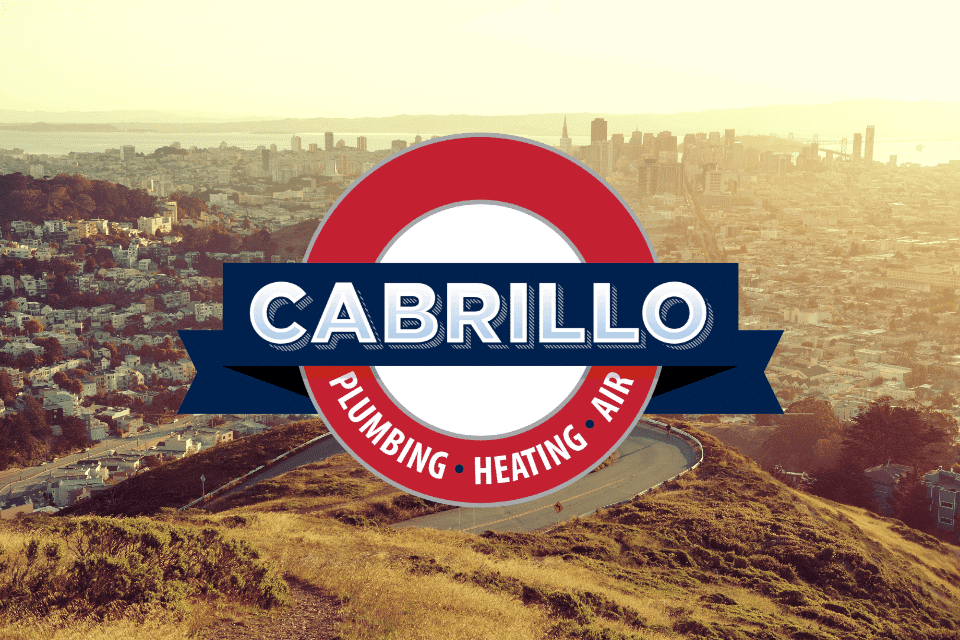 Whether you're looking to buy a new water heater or you're just interested in knowing how efficient your current model is, one of the most important things you have to consider is fuel source. Of all the different fuel sources available to Bay Area homeowners, the two most common are gas and electricity. So when you compare a gas vs. electric water heater, which one is a more efficient option for your home?
First consideration: does your home have a natural gas supply?
Before we even dive into the efficiency differences between gas and electric water heaters, the first thing you need to determine is whether or not your home has a natural gas supply. Some homes that use all electric appliances are not equipped with natural gas. If this applies to you, your water heater choice will have to be electric unless you are willing to add a natural gas supply to your home.
Gas vs. electric water heater: Installation costs
If gas and electricity are both viable fuel options for your home, the next thing you'll want to look at is installation costs. In general, electric water heaters are less expensive to install than gas water heaters and tend to last a bit longer. However, don't let this be a deal breaker for you. As you'll see below, the long-term operating costs could change your mind about which type of unit to choose.
Gas vs. electric water heater: Operating costs
The efficiency of water heaters is measured by what's called an Energy Factor (EF). The higher the EF for a given water heater, the more efficiently it is able to convert fuel into heat.
When you compare the EF of gas and electric water heaters, you'll notice that electric water heaters tend to have higher EF's than gas units. But this can be misleading when you consider the fact that it costs three times as much to heat water with electricity than it does to heat the same amount of water with natural gas. As a result, the annual operating costs of a natural gas water heater are significantly lower than those of an electric water heater, which will offset their higher installation costs rather quickly. This makes gas water heaters a more economical choice for Bay Area homeowners in nearly every circumstance.
If you have any questions about the differences between a gas and electric water heater, or if you'd like a plumbing system serviced or installed in your home, contact Cabrillo, your Bay Area plumbing, heating and cooling company.