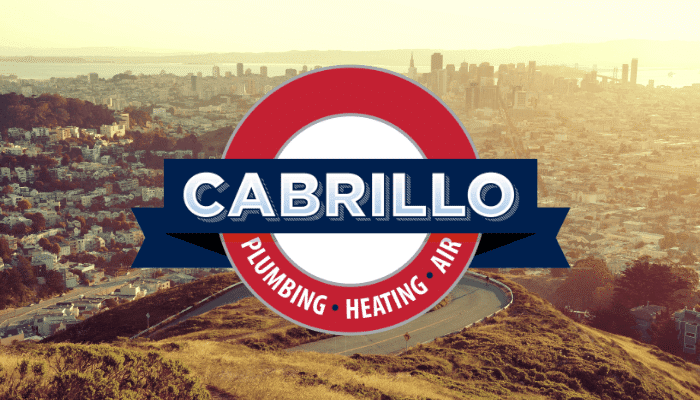 If you haven't taken advantage of any of the federal government's energy tax credits, you have a little bit of time left, but not much — they run out on December 31, 2011. If you're one of the many people hoping they'll be extended just as they have been the past several years, with the budget problems the government is facing you may be out of luck. However, you still have three months which should be enough time to take advantage of this great program.
What can you do to earn the credits and how much can you get? The credits are available for energy efficient upgrades to your primary residence and you can receive up to 10 percents of the costs associated with the purchase of items such as windows, doors, non-solar hot water heaters, HVAC systems, roofing systems, insulation, and biomass stoves. The product has to qualify under the Energy Star program and the limit you can claim is capped at $500. If you have received any energy tax credits in previous years, it may affect whether you're eligible in 2011 and how much you can receive. It's a very good idea to check with your accountant or tax preparer before taking any credits under the program.
The credits are normally only good for the purchase of the materials and not for the labor to install them, but it's still a great opportunity to save a little money while upgrading to a more energy efficient HVAC system or hot water heater — especially if they're due for replacement anyway. Find out what's eligible atEnergy Star or talk to your local plumbing heating and cooling contractor before time runs out.