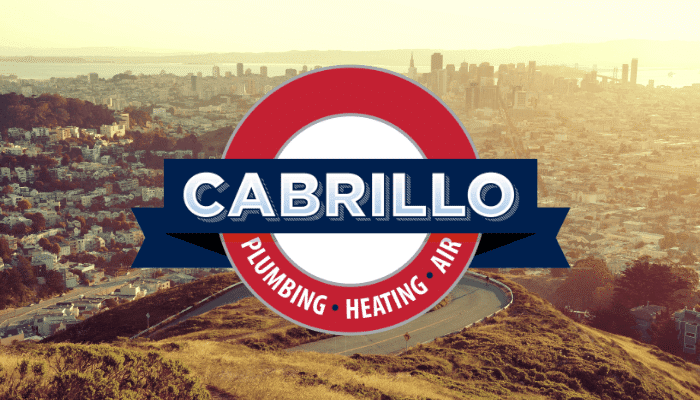 Of all the things that can go wrong with your plumbing system, a leaky faucet is one of the most common. That's because faucet leaks often develop naturally from years of normal wear-and-tear. In fact, the EPA estimates that ten percent of homes have leaks that waste 90 gallons of water or more per day and that fixing easily-corrected leaks like those from faucets can save homeowners more than 10 percent on their water bills. So let's take a look at how leaky faucets develop and what you should do to take care of them!
What are the common causes of a leaky faucet?
Faucets can develop leaks for a number of different reasons, but most often they are due to a worn out part such as a seal, washer, gasket or O-ring. These parts are supposed to fit snugly together in order to prevent water from leaking out of your faucet. After a faucet has been in use for a while, however, these parts can loosen up and wear down.
A leaky faucet can also be due to an improper installation of one of your fixtures. That's why it's important to work with a trusted professional like Cabrillo for all of your plumbing installations and repairs.
What can happen if a leaky faucet goes untreated?
If you discover a leaky faucet in your home, you should have it taken care of as soon as possible. That's because even small leaks can waste a lot of water. To put things in perspective, a faucet that leaks at a rate of one drip per second can waste more than 3,000 gallons of water per year.
In addition, leaving leaks unattended can result in further damage to your fixtures and possibly lead to water damage in your cabinets, floors and surrounding areas.
Trust a professional plumber like Cabrillo to fix your leaky faucet!
Although some people choose to attempt fixing leaky faucets on their own, it's almost always best to leave the repair up to a professional plumber like Cabrillo. That's because only a trained professional can identify the exact cause of your faucet leak and disassemble and reassemble your fixtures in the right way. By allowing Cabrillo to fix your leaky faucet, you can ensure that the leak will be fixed correctly and that your fixtures will be protected from future damage.
If you have any questions about a leaky faucet, or if you'd like a plumbing system serviced or installed in your home, contact Cabrillo, your Bay Area plumbing, heating and air conditioning company.