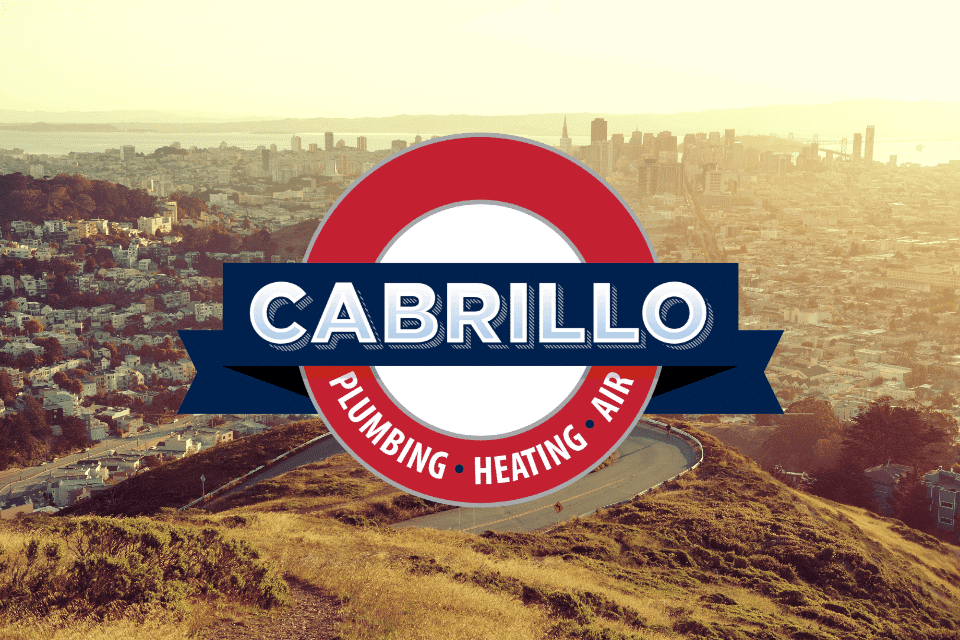 Whether you call them outside water hydrants or hose bibs, if you spend a lot of time working on your yard or keeping your vehicles clean, you know how handy they can be. If you're constantly connecting hoses together and stretching them out around your yard, you probably also know how aggravating it can be to not have hose bibs where they're needed. Instead of buying more or longer hoses, why don't you just add a few more convenient hose bibs to your home. If you have a crawl space or partially unfinished basement, it might be easier and less expensive than you think.
In most cases an outside hose bib can be pulled off any cold supply line — if you have an interior bath on an exterior wall, you may even be able to connect a line to your cold water vanity sink supply. The experts at Cabrillo Plumbing Heating and Cooling can inspect your home and determine the best and least expensive options for adding a few additional exterior hose bibs and if you have a lot of yard landscaping or do vegetable gardening, they may be able to show you how installing an outside yard hydrant can make your watering chores much easier.
Imagine having water right at your garden whenever it's needed by simply lifting a lever and being able to do all of your watering with just a 25 foot hose. Give Cabrillo a call today to find out more about adding outside water hydrants and hose bibs to your home.