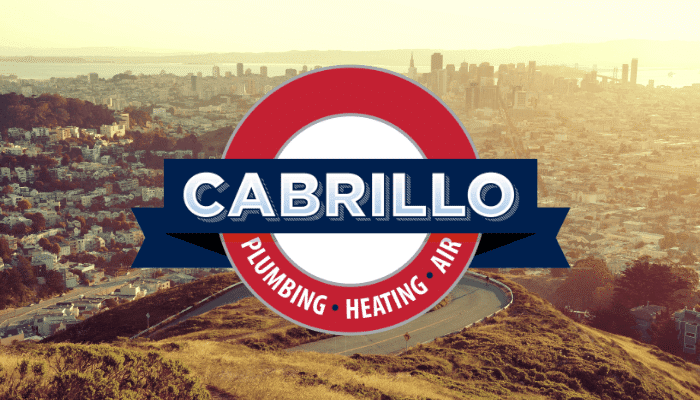 The temperature of your home isn't the only thing that dictates how comfortable you feel indoors during winter; your home's humidity levels play a role as well. If you're looking for the most efficient and effective way to control your home's humidity this winter, your best bet is to install a whole house humidifier. Today we're going to talk about the comfort problems associated with low humidity levels and how a whole house humidifier can help you solve them!
Why are low humidity levels uncomfortable?
During winter in the Bay Area, the air is much drier and humidity levels are much lower than they are during the rest of the year. When people are exposed to conditions of low humidity, it can lead to one or more of the following conditions:
Dry, itchy and irritated skin
Cracked and peeled lips and hands
Feeling colder than it actually is in your home
Nosebleeds
Worsened symptoms of colds, flus, asthma and allergies
How can a whole house humidifier help?
A whole house humidifier adds moisture to your home's air in order to raise your indoor humidity levels. Unlike portable humidifiers (which are much less effective and require more maintenance), whole house humidifiers are installed in your furnace's ductwork in order to control humidity levels in your entire home.
So how does a whole house humidifier work? As air is circulated throughout your home by your furnace, a portion of that air is sent through the humidifier. While the air is in the humidifier, it picks up moisture that is delivered by your home's water supply. The newly-moistened air then joins back up with the rest of the air that's heated and delivered to your home.
As an end result, all of the air that comes through your vents has a higher moisture content, which raises your home's humidity levels in every room.
If you have any questions about a whole house humidifier, or if you'd like a heating system serviced or installed in your home, contact Cabrillo, your Bay Area plumbing, heating and air conditioning contractor.