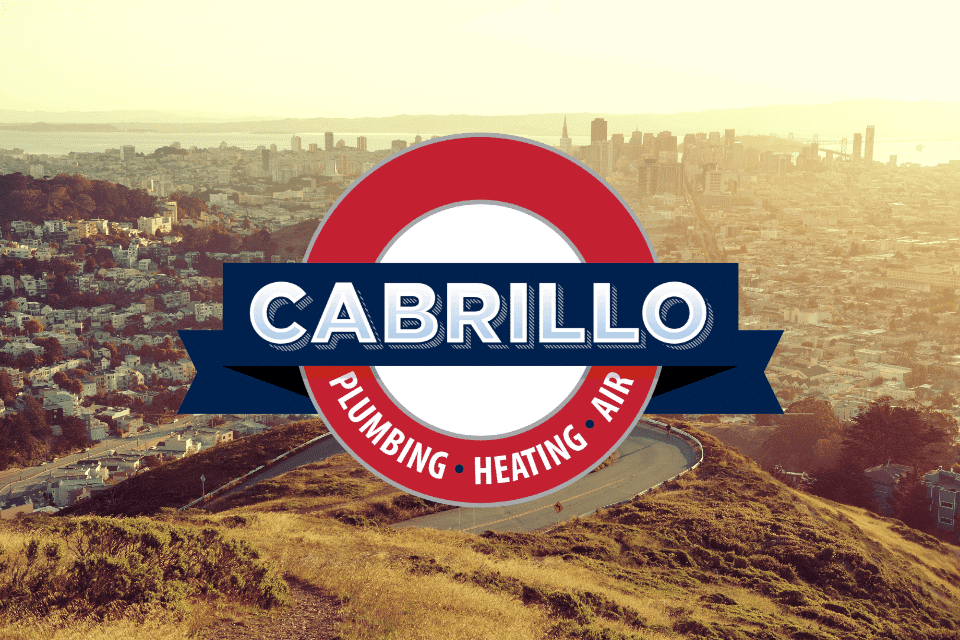 Spring is the time of year that many people in the Bay Area suffer from allergies. Just take a quick glance at the allergen forecast for the next few days and you'll see that pollen levels will be "very high" for the foreseeable future. But did you know that your air conditioning and heating system can help limit the amount of allergens in your home's air? Today we're going to talk about how to use your HVAC system's air filter to provide some relief to the people in your home who suffer from allergies!
How does your air filter help with allergies?
Every spring, pollen and other allergens fill the air outside. Any time that you open a window or door (or if your home has air leaks), those allergens can infiltrate your home and get into your air conditioner's airflow.
Without a good air filter, those allergens would continue to circulate throughout every room in your home with ease. A well-maintained and high-efficiency air filter, however, will trap more and more of those allergens every time that air is sent back to your air conditioner.
If allergies are a concern, install a high-efficiency air filter
The effectiveness of air filters is measured by their MERV ratings. The higher a MERV rating is, the better the filter will be at removing allergens from your home's air.
Many of the cheap throwaway filters that you find at the hardware store are only effective at protecting your air conditioner; they won't do much to stop allergens from circulating in your home's air. So if allergies are a concern with you, consider installing a filter with the highest MERV rating that your air conditioner is designed to handle. Higher efficiency filters come with larger surface areas and use advanced techniques to remove a large number of the allergens from your home's air.
If you have any questions about the types of filters that are compatible with your system, feel free to contact Cabrillo!
A clean filter is an effective filter
No matter what kind of air filter you have installed, it's extremely important to keep it clean. If your air filter is dirty, your home's return air will blow right past the filter and allergens will continue to circulate throughout your home. To avoid this, make sure that you check, change or clean your filter (depending on its style) once per month.
If you have any questions about how your air filter can help relieve allergy symptoms, or if you'd like a cooling system serviced or installed in your home, contact Cabrillo, your Bay Area plumbing, heating and air conditioning contractor.