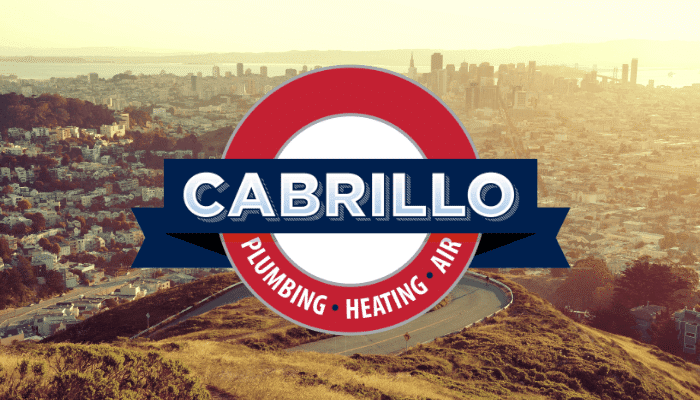 We often talk about the different steps you can take to improve the air quality in your home. But where exactly do the airborne particles that pollute our air come from? Furthermore, what steps can you take to reduce different types of particles? Below we'll go over some of the most common airborne particles in your home and what you can do help control them.
4 of the most common airborne particles in your home
Dust mites. Dust mites are one of the most common airborne particles in our homes. Unfortunately for us, they also happen to be some of the most powerful allergens. They can be found all over the house, but especially in carpets, upholstery, bedding and pillows. You can reduce the amount of dust mites in your air by keeping up with household cleaning tasks like vacuuming, dusting and washing bedding materials on a weekly basis.
Mold. Not only does mold cause allergic reactions and aggravate asthma symptoms, but it can also be damaging to our homes. The most common places for mold in our homes are in bathrooms and basements due to moisture and high humidity that can build up there. To control household mold, use dehumidifiers to keep humidity around 45 percent and clean up any water damage in a timely manner.
Pet dander. If you have pets in your home, pet dander will almost certainly make it into your air. This can cause allergic reactions in some people and is another airborne particle that can aggravate asthma symptoms. As with controlling dust mites, you can reduce pet dander by dusting, vacuuming and generally keep a clean house.
VOC's. VOC's stands for volatile organic compounds. These are airborne particles that are released into our air from household products like cleaners, pesticides, deodorizers, paints and stains. VOC's have been linked to both short and long term health problems, and it's best to limit our exposure to them as much as we can. To help control VOC's, make sure to ventilate your house whenever they are in use and store them according to the manufacturer's recommendations when they aren't in use. When buying these products, you can also look for versions that don't contain VOC's.
Although the steps above will help control airborne particles at the source, the best thing you can do to improve the quality of air in your home is to install a high-quality air filter or whole house air purifier with your HVAC system.
If you have any questions about airborne particles, or if you'd like a heating and cooling system serviced or installed in your home, contact Cabrillo, your Bay Area plumbing, heating and cooling.