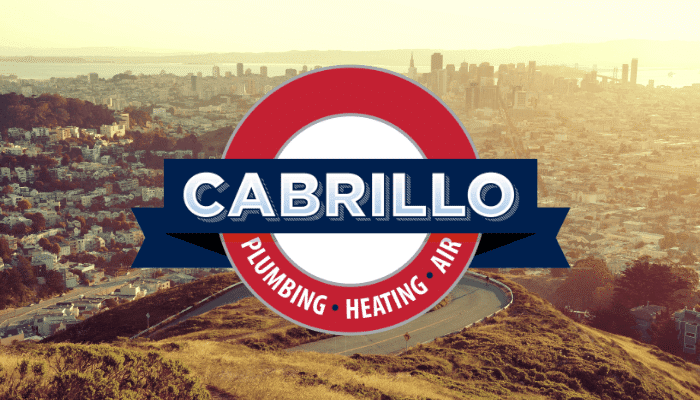 You're probably aware that your air conditioner has indoor and outdoor components, but do you know how they all work together to cool your home? Today we're going to shed some light on the cooling process and discuss five of the most important central air conditioner parts in your home.
5 major central air conditioner parts
Condensing unit. Your condensing unit is the box that's located outdoors on the side of your house. It actually houses three important components: condenser coils, a compressor and a fan. All three of these parts work together to take the heat from the air inside your home and transfer it to the air outside.
Refrigerant lines. Refrigerant lines run to and from the condensing unit, and they are what connect the outdoor part of your cooling system (the condensing unit) to the indoor part. Refrigerant flows through these lines in various different forms of liquid and gas in order to take heat from inside your home and move it outside.
Evaporator coils. Your evaporator coils are located inside your home. Refrigerant cools these coils as it passes through them. When warm air from your home passes over these cold coils, the air is cooled and distributed throughout your home.
Blower. The blower is also located indoors and is what forces air to blow over the evaporator coils and through your home's ductwork. In split-systems, the air conditioner's blower is the same one that's used for the furnace during the heating season.
Condensate drain. During the cooling season, the humidity is high and the air has a lot of moisture. When that moist, humid air is blown over the cold evaporator coils, water is removed from the air and sent down the condensate drain and out of your home. This process allows your air conditioner to not only cool, but also dehumidify the air in your home.
If you have any questions about these different central air conditioner parts, or if you'd like a cooling system serviced or installed in your home, contact Cabrillo, your San Francisco area plumbing, heating and cooling company.