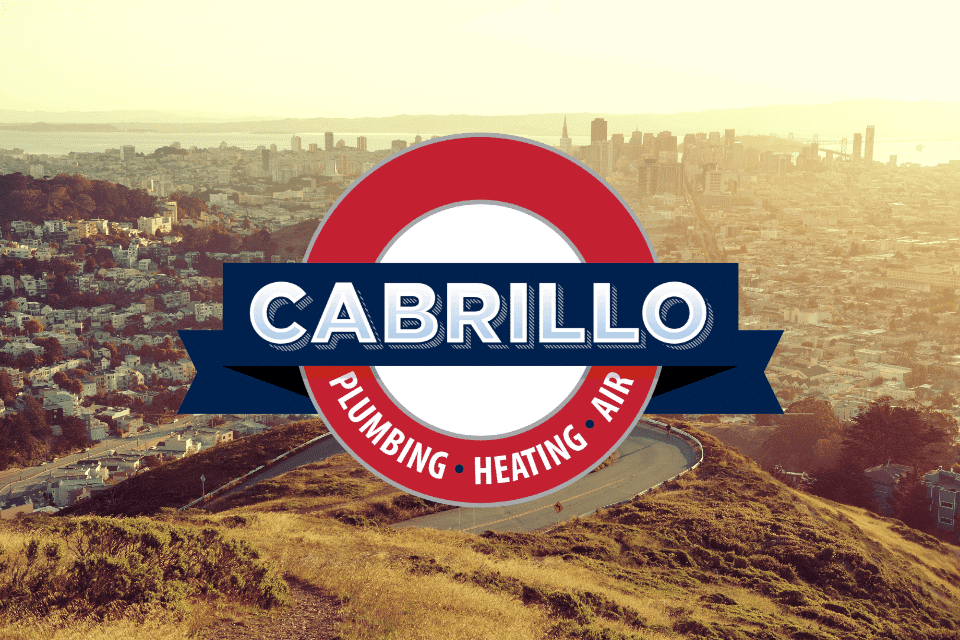 Everybody is familiar with furnaces and air conditioners, but did you know San Francisco area homeowners have another option to heat and cool their homes? It's called a heat pump, and it's a great way to cut down on your home's energy consumption.
So how does a heat pump work and what are the pros and cons of installing one?
What is a heat pump?
Simply put, a heat pump is a heating and cooling unit that transfers heat from one place to another. Heat pumps can be used in place of an air conditioner and a furnace, because they are able to both heat and cool a home.
There are three main types of heat pumps: air-source, ground source and water-source. The name of each of these heat pumps describes the outdoor source that is used to heat or cool your home.
How does a heat pump work?
When a heat pump is used to heat a home, it absorbs existing heat from the outside air, the ground or a nearby water source and transfers it into the home.
In an air source heat pump, outside air is drawn into the heat pump where it passes over liquid refrigerant coils that absorb the heat from the air. The heated, gaseous refrigerant then goes through a compressor where it increases temperature even more and moves to the indoor coils inside your home. There, the heat is used to warm the air in your home and the refrigerant turns back into a liquid and repeats the cycle.
In a ground or water source heat pump, pipes are buried underground or in a nearby water source where the temperature remains consistently warm throughout the year. Water or refrigerant is pumped through the pipes and the underground heat is absorbed and transferred into your home in a similar manner as an air source heat pump.
Regardless of the type of heat pump, the process is simply reversed when it is used to cool your home.
What are the pros and cons of using a heat pump in the San Francisco area?
The biggest advantage of heat pumps is that they are extremely energy efficient. When they are used to heat a home, they simply transfer existing heat instead of using energy to generate heat. Heat pumps work best in milder climates, which makes them a very efficient option for the San Francisco area. When you install a heat pump, you also have the convenience of using one device to heat and cool your home.
The biggest drawback to a heat pump is the cost of installation. However, this cost is often made up in future energy savings.
If you have any questions about how a heat pump works, or if you'd like one installed in your home, contact Cabrillo, your San Francisco plumbing, heating and cooling company. We service the San Francisco area and surrounding cities like Atherton, Lafayette, Los Altos and Orinda.