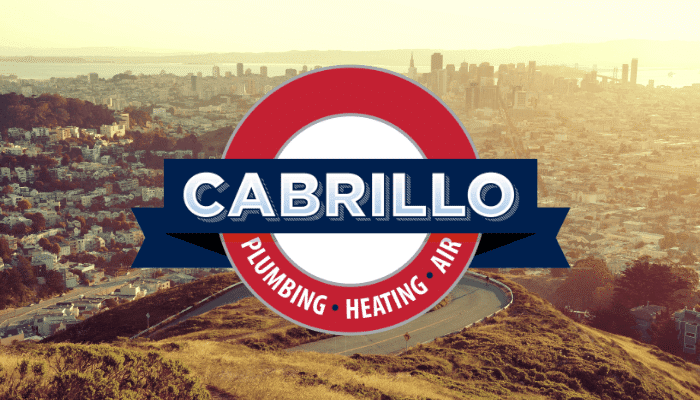 Earlier this week we blogged about adjusting yourwater heater's temperature setting in order to save energy at home. Another simple adjustment you can make to conserve energy at home is the temperature of your air conditioner during the cooling season. So what are the best home thermostat settings for summer?
Three times of day to consider
In order to simplify the process of choosing the best thermostat settings for summer, you'll want to consider three different times of day:
At home, awake. This is the temperature that you'll use as the starting point for the other times of day below. The hours of the day that you spend awake at home are when you're most concerned with the comfort levels in your house. The EPA suggests that you set your thermostat at 78 degrees during these hours.
At home, sleeping. Because it's cooler at night and your body won't notice the temperature as much while you're sleeping, you can raise your thermostat about four degrees when you're asleep.
Away from home. The times of day that you're away from your home are the easiest to save energy because nobody is there to feel uncomfortable in the heat. When you're away from the house for four hours or more, you can raise your thermostat about seven degrees.
Choose the thermostat settings for summer that are right for you
Although the EPA suggests using 78 degrees as the starting point, that might not be the most comfortable setting for you. This is especially true in the San Francisco area where the temperature is so mild for much of the year. Experiment with different temperature settings during the day and choose a starting point that's right for you. Then, use the information above to make adjustments when you're sleeping or away.
When you're choosing your thermostat settings for summer, remember that you can cut about one percent of your air conditioner's energy consumption for every degree that you raise your thermostat over an eight hour period.
If you have any questions about thermostat settings for summer, or if you'd like a cooling system serviced or installed in your home, contact Cabrillo, your San Francisco plumbing, heating and cooling company. We service the San Francisco area and surrounding cities like Orinda, Woodside, Belmont and Atherton.