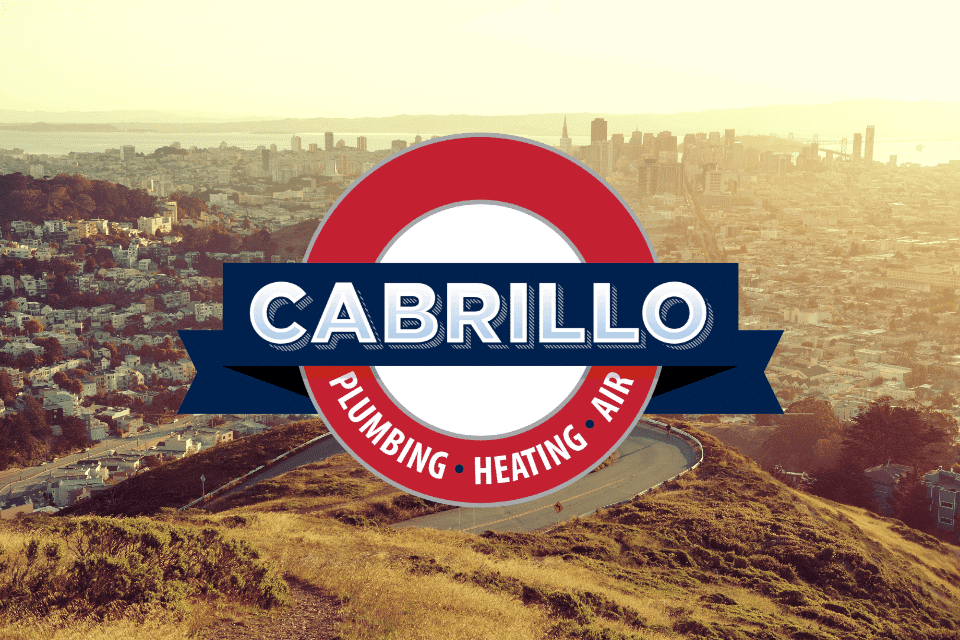 We've all seen it before: you finish washing your hands or brushing your teeth, you shut off the faucet and the water just sits there, refusing to go down the drain. Sink clogs are annoying, especially in the bathroom where we need to use them every day. The next time you encounter a clog, try these tips on how to fix a clogged bathroom sink.
Why does your bathroom sink get clogged?
Just like your kitchen sink, your bathroom sink is bound to get clogged at some point or another. Often times the culprits are things like hair, soap and toothpaste that build up under the pop-up assembly or further down the drain.
How to fix a clogged bathroom sink under the pop-up assembly
More often than not, a clog in a bathroom sink is the result of buildup under the pop-up assembly. To fix this, simply remove the circular pop-up piece from your sink. You can either remove buildup with your hand or use an old toothbrush to brush away anything that's stuck to the piece. Be sure to wash off any remaining residue with water and replace it on the drain.
How to fix a clogged bathroom sink with a plunger
If you have removed buildup from your pop-up assembly and your sink is still clogged, your next best option is to try and remove the clog with a plunger. There are two kinds of plungers: a cup plunger and a flange plunger. A cup plunger has a circular base and is best for a sink clog. A flange plunger has an extended tip at the base and is mainly for toilet clogs.
To unclog your sink with a cup plunger, partially fill your sink with water to give it something to work through the clog. Next, cover up the overflow vessel on your sink with either a towel or duct tape. Put your plunger over the drain and pump it up and down, allowing the water to break up the clog.
If you are unable to unclog your sink after a couple attempts with the plunger, it's best to call a professional plumber like Cabrillo.
If you have any questions about how to fix a clogged sink, or if you'd like a plumbing system serviced or installed in your home, contact Cabrillo, your San Francisco plumbing, heating and cooling company.