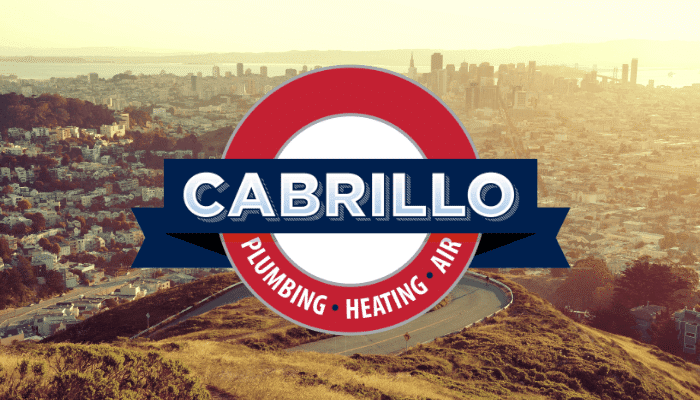 High indoor humidity can be a big problem in your home. Not only is it uncomfortable, but it can also damage your house and make you sick. San Francisco area homeowners have a few different options for reducing indoor humidity levels, but the most effective is to install a whole house dehumidifier.
What is a whole house dehumidifier?
A whole house dehumidifier is an appliance that can be installed in your existing cooling system to reduce the relative humidity in your home. It works by drawing in a portion of the air from your home's return ducts and removing moisture from that air. After the moisture has been removed, the newly dried air is sent back through your ductwork to be distributed throughout your home, thus reducing your home's overall humidity level.
Why would I want to install a whole house dehumidifier?
When your air conditioner is running, it actually helps reduce the humidity in your home as a by-product of the cooling process. When it's not running, however, nothing is being done to control indoor humidity levels. A whole house dehumidifier is not only better than an air conditioner at removing moisture from the air, but it also operates continuously throughout the day and night. This is especially important on mild days when the humidity is high, because your air conditioner won't be running very often and a dehumidifier will be your home's only defense against the humidity.
What's the difference between a whole house dehumidifier and a portable dehumidifier?
Many people use portable dehumidifiers in their homes, so you might be wondering why you would want to install a whole house dehumidifier instead. Here are three of the biggest benefits of a whole house unit:
Controls humidity in your entire home. The main advantage of a whole house dehumidifier is in its name: it's able to control humidity levels everywhere in your home. Portable dehumidifiers can only control the humidity in a single room, so you'd have to use one in every room of your home to match the effectiveness of a whole house dehumidifier.
More energy-efficient. Because a portable dehumidifier only controls humidity in one room, many people end up installing multiple units throughout their home. It takes a lot less energy to power a single whole house dehumidifier than it does to power two or more portable models.
Convenient and hassle-free. Unlike portable dehumidifiers, a whole house dehumidifier is hidden from sight and requires minimal maintenance.
If you have any questions about a whole house dehumidifier, or if you'd like a cooling system serviced or installed in your home, contact Cabrillo, your San Francisco plumbing, heating and cooling company. We service the San Francisco area and surrounding cities like Daly City, Orinda, Los Altos and Lafayette.