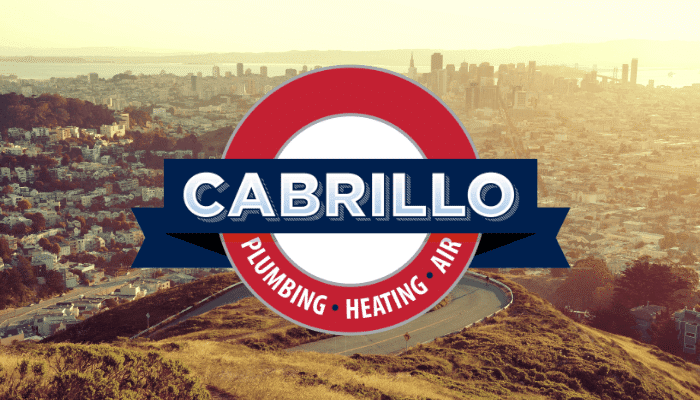 In the typical home, water heating accounts for about 18 percent of the utility bill. This makes it the second largest energy expense in your home! Given that water heating consumes so much energy on a daily basis, you might be wondering, "Is my water heater energy efficient?" As it turns out, this is a question that is more complicated than simply looking at your unit's efficiency rating. Today we're going to talk about how to figure out if your water heater is energy efficient and what you can do to improve your unit's efficiency!
Is my water heater energy efficient? 5 things to check for
If you have an older water heater or one that is not operating efficiently, you may want to consider changing it soon. Aside from the immediate fuel cost savings, you will be ahead of the game when the Department of Energy changes the requirements for how efficient new water heaters must be in April of 2015. If you have questions about the coming changes, feel free to speak with one of Cabrillo's experienced and knowledgeable plumbers.
If you have any questions about whether or not your water heater is energy efficient, or if you'd like a plumbing system serviced or installed in your home, contact Cabrillo, your Bay Area plumbing, heating and air conditioning contractor.