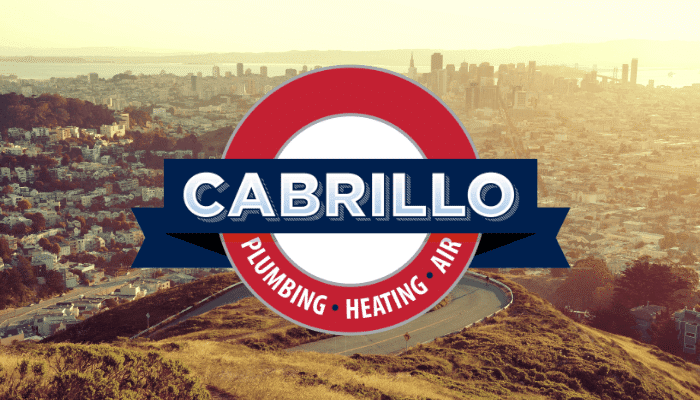 Would you know what to do if you awoke to the sound of rushing water or the odor of natural gas? How about your family? It might amaze you how many people can use their complicated iPads, iPhones, and video game consoles, but not have a clue how to shut off the main systems that supply their homes with electricity, water, and gas. If you live in a new home, the builder may have pointed out the cut-offs during your orientation walk-thru, but do you remember where they are and does your family know what to do in the event of an emergency? If you moved into an existing home, there's a possibility that even the adults in your home don't know the shut-off locations unless you happened to have a conscientious realtor during the transaction.
All of the main utility shut-offs for your home should be clearly labeled so there isn't any hesitation in the event of an emergency and family members from teenagers on up should know where they are and when to use them. It can also be a good idea to label emergency cut-offs for your furnace, interior shut-offs for any exterior hose bibs you may have, and if you have a lawn irrigation system, it doesn't hurt to note the interior shut-off for that as well.
If you're unsure where these valves and switches are, don't guess — ask the experts at Cabrillo to pay you a visit. We'll be glad to show you all the important components of your plumbing and HVAC systems, how to operate them, and install labels to help ensure your family's safety.