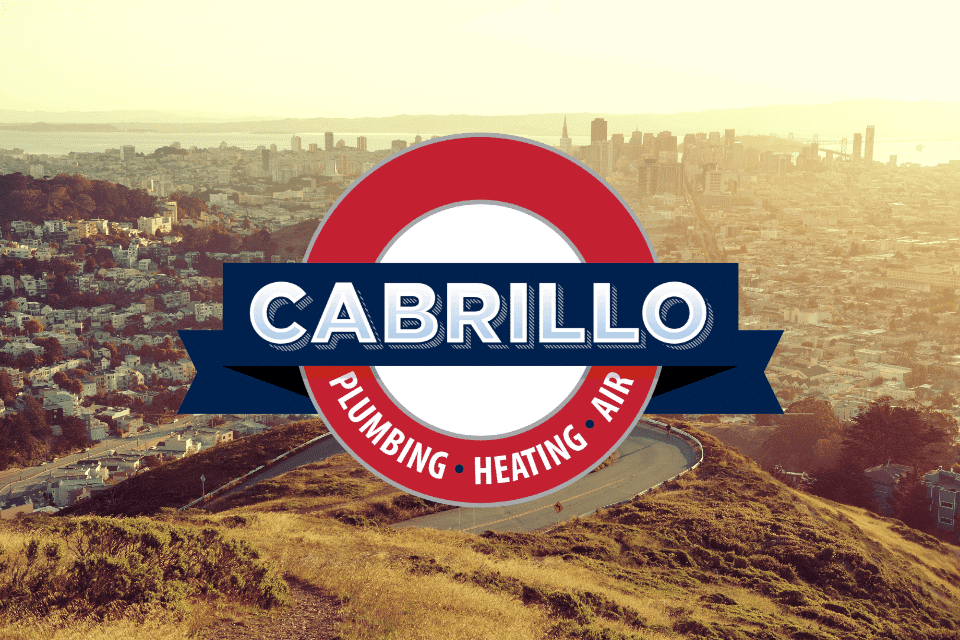 Happy New Year! It's officially the start of 2014, and we here at Cabrillo know that many of you have New Year's resolutions on your mind. We want to help ensure that your plumbing and HVAC systems work great this year, so today we're providing you with six New Year's resolutions that will help make you do just that!
6 New Year's resolutions for your plumbing and HVAC systems in 2014
If you have any questions about these New Year's resolutions, or if you'd like a plumbing or HVAC system serviced or installed in your home, contact Cabrillo, your Bay Area plumbing, heating and air conditioning contractor.