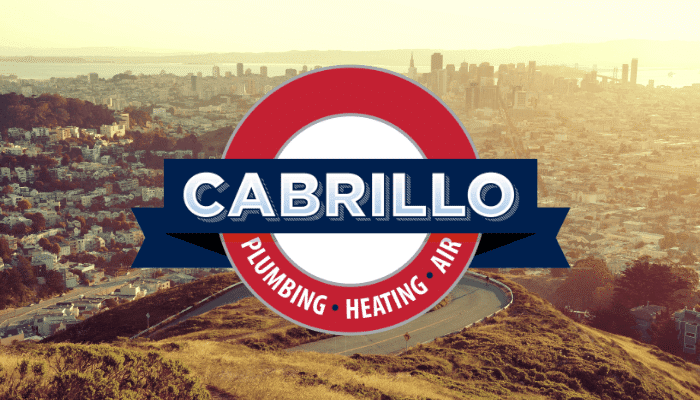 Fall is officially here in the Bay Area! This is the time of year that homeowners can not only enjoy some beautiful weather, but also take some early steps toward getting their homes ready for the heating season. When it comes to the latter, scheduling your annual furnace maintenance with Cabrillo should be near the top of your list! So let's take a look at why annual furnace maintenance is so important and what you can expect from your heating system after maintenance has been performed.
Why is annual furnace maintenance so important?
Your furnace has just gone through a number of months of inactivity, so you can't expect it to perform to its maximum capabilities without undergoing a series of maintenance tasks to "wake it up." This is especially true for homeowners in the Bay Area who don't have a cooling system in their homes because system components such as air handlers haven't been used for quite a while.
Early fall is the best time of year to schedule your annual furnace tune-up with Cabrillo. That's because you can schedule your tune-up before appointments begin to book up and you can begin to experience the benefits of a tune-up earlier on in the year.
What can you expect from your annual furnace maintenance?
During your annual furnace maintenance appointment, a Cabrillo technician will perform a number of tasks on your heating system, including:
Inspecting your system for any problems related to performance and efficiency
Tightening electrical connections and lubricating moving parts
Cleaning your system's components
Checking for carbon monoxide leaks and other potential safety hazards
And more!
After all of these tasks have been completed, your system will be ready to operate at its maximum performance and efficiency levels. What does that mean for you? Along with lower energy bills and the chances of your furnace breaking down being drastically reduced, you can expect your system to last much longer if you continue to get maintenance every year!
Annual furnace maintenance is included in Cabrillo's Gold Service Agreement
If you're thinking about scheduling your annual furnace maintenance, now is a great time to also consider enrolling in Cabrillo's Gold Service Agreement! That's because your annual maintenance appointment will be included in your membership, along with a number of other great time- and money-saving benefits.
If you have any questions about annual furnace maintenance, or if you'd like a heating or cooling system serviced or installed in your home, contact Cabrillo, your Bay Area plumbing, heating and air conditioning company.