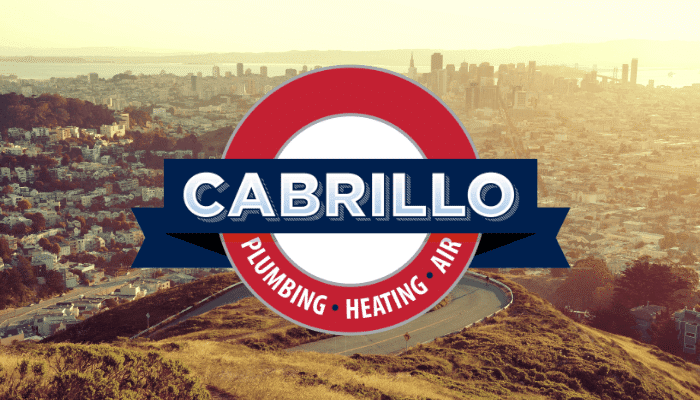 Everybody knows a household bathroom can be a dangerous place. That's especially true for seniors with diminishing reflexes, vision or mobility.
These days there are a lot of ways to make a bathroom safe for elderly residents. While it can be expensive to make major modifications to your bathroom, there are also a lot of simple, inexpensive products that will go a long way toward keeping your loved ones safe.
The most common accident is a fall. It's easy for seniors to lose their balance when bending over, lifting a leg over a bathtub, or even sitting on a toilet seat. They can also trip over clothes, towels, or even bath mats that are on the floor. Obviously keeping the room clutter-free will help, but there are other things you can do too.
One of the easiest and most helpful improvements you can make is to add wall-mounted safety bars or grab bars in strategic places around the bathroom. Getting into and out of the shower is especially risky, and it's not uncommon for folks to reach for a towel rack or a shower curtain when there's nothing else to hold on to. Safety bars are relatively inexpensive and can usually be installed without too much trouble.
Another very practical add-on is the elevated toilet seat. These taller seats replace your existing ones and have handles of their own for added safety. Now there's no reason for anyone to "flop" down onto the seat or struggle to get back up due to weakened muscles or poor balance. These seats are sturdy, easy to install and easy to clean.
The bath and shower itself is another dangerous area. Standing in a wet, slippery shower can be a struggle for an elderly person. Sitting is safer—with the right equipment. Think about adding a shower stool to reduce the risk of a dangerous slip. Be sure to use a stool that's specifically designed to be used in the shower. If not, you could create a more dangerous situation. Adding a hand-held shower wand will make it easier for a sitting person to rinse off.
If your elderly guest or relative prefers baths, there are 2 sensible options. One thing you can do is get them a powered bath lift that will set them down gently into the tub, and lift them out when done. There are many different types of lifts available in a wide range of prices. Some are portable and they're usually lightweight and easy to install.
A second option is a walk-through tub. You can have a "door" cut into your existing tub, or replace  the tub with a new one that enables the user to enter it without stepping over the ledge.
While the products we've mentioned help prevent slips and falls, there's another very important upgrade you should consider—a pressure balancing valve.
Pressure balance valves should be installed on every shower in your home, but especially on those used by the elderly and children. This valve will prevent accidental scalding that can lead to a very serious injury if the user is unable to move out of the way quickly.
At one time these valves were only available for single-handle applications. That made for an unsightly installation when replacing a two-handle system. Now they're available for whatever type of shower you have. There may not be a more important upgrade you could make for the safety of your family.
These tips will make it safer for everyone in your home. While the products should be easy to obtain, most require professional installation. Our team of licensed and thoroughly experienced plumbers are standing by to help you if you have questions about these or any other plumbing-related issues.
Call us anytime for expert advice and quality service.