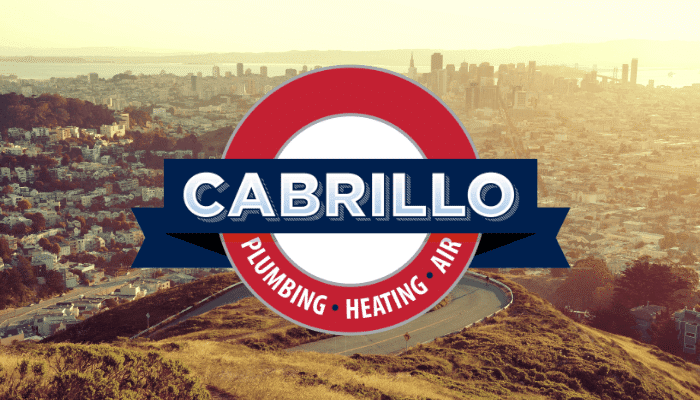 It's estimated that Americans spend an average of 90 percent of their time indoors. If you have poor indoor air quality in your home, the time you spend inside could take a toll on your health. This phenomenon is known as sick house syndrome.
What is sick house syndrome?
Sick house syndrome is a term used to describe a situation in which homeowners or their family members experience discomfort and health effects while in their homes that can't be traced to any specific illness. Often times, their symptoms will subside when they leave the house.
Some common symptoms of sick house syndrome include dry and itchy skin; coughing; nausea; dry eyes, nose and throat; and flu-like symptoms.
What causes sick house syndrome?
The origins of sick house syndrome can be traced back to 1973, when the oil embargo caused a nationwide energy crisis. In an effort to conserve energy, new building codes were enacted that made homes three times tighter than the previous standards.
Around the same time, there was a rise in the use of household products that pollute the air such as hairsprays, perfumes, cleaning chemicals, deodorizing sprays and insecticides. New building materials were also being used that introduced chemicals like formaldehyde into the air of our homes.
Our tightened homes combined with the rise in indoor air pollution led to a dramatic increase in poor indoor air quality and a rise in cases of sick house syndrome.
How can you prevent sick house syndrome?
Preventing sick house syndrome comes down to properly maintaining your HVAC system and limiting your home's exposure to household chemicals. Below are some of the best ways to prevent the effects of sick house syndrome:
Get annual preventive maintenance on your HVAC units
Check and change your air filters regularly
Invest in a high quality air purifier
Quickly replace any water-damaged ceiling tiles or carpeting
Properly vent rooms when using paints, insecticides and other household chemicals
Store all adhesives, solvents, insecticides, paints and cleaning chemicals in well-ventilated areas
If you have any questions about sick house syndrome, contact Cabrillo, your San Francisco plumbing, heating and cooling company. We service the San Francisco area and surrounding cities like Orinda, Portola Valley, Menlo Park and Burling.