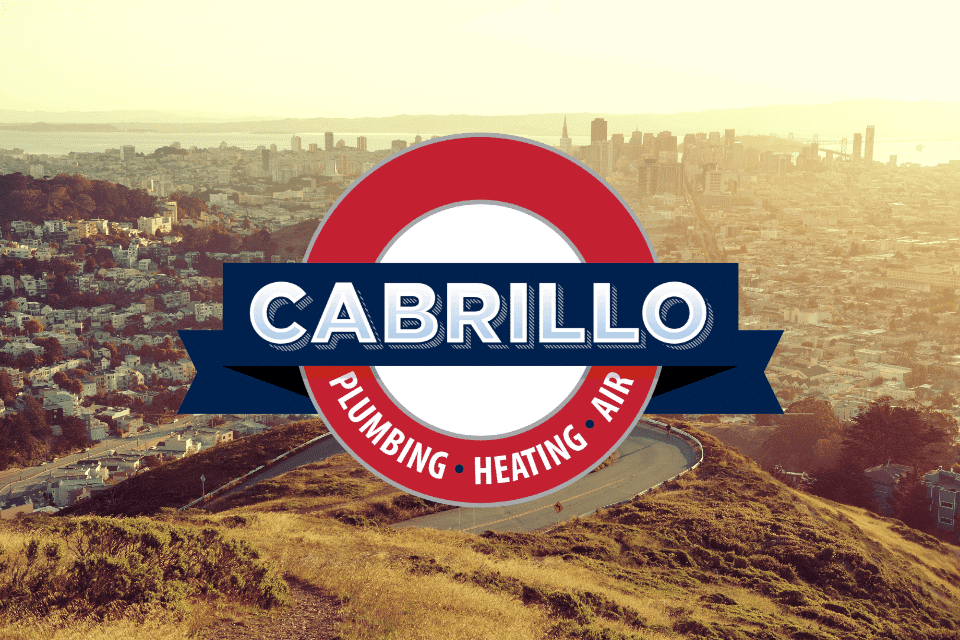 Water conservation is on the minds of many homeowners nationwide. By using less water in our homes, we can each do our part to protect the future of our global water supply with the added benefit of lowering our utility bills. One of the best ways you can reduce your home's water consumption is to installwater-efficient products. That's why the EPA developed the WaterSense program in order to make it easy for consumers to identify products that are proven to reduce water consumption in your home.
What is the WaterSense program?
WaterSense is a partnership program developed by the EPA with the mission of decreasing our nation's water consumption. According to its website, the WaterSense program has helped consumers save a total of 287 billion gallons of water and more than $4.7 billion in water and energy bills since its inception in 2006.
The WaterSense program serves two primary purposes. First, it provides consumers and homeowners with information about the importance of conserving our global water supply and what they can do to help. Second, it works with an independent, third party organization that tests and certifies different plumbing products to see which ones qualify for the WaterSense label.
How do plumbing products qualify for the WaterSense label?
In order to qualify for the WaterSense label, a product must:
Be at least 20 percent more water-efficient than the average products in the same category
Perform as good or better than less efficient products in the same category
Be tested and certified by an independent, third party organization
What types of products can you find with the WaterSense label?
You can find the WaterSense label on a wide variety of plumbing fixtures for your home. Think of it as the water-saving equivalent to the EPA's EnergyStar label on home appliances. When you're shopping for new plumbing products, look for the WaterSense label on low-flow toilets, faucets, showerheads andaerators.
If you have any questions about WaterSense-labeled products, or if you'd like a plumbing system serviced or installed in your home, contact Cabrillo, your Bay Area plumbing, heating and cooling company.