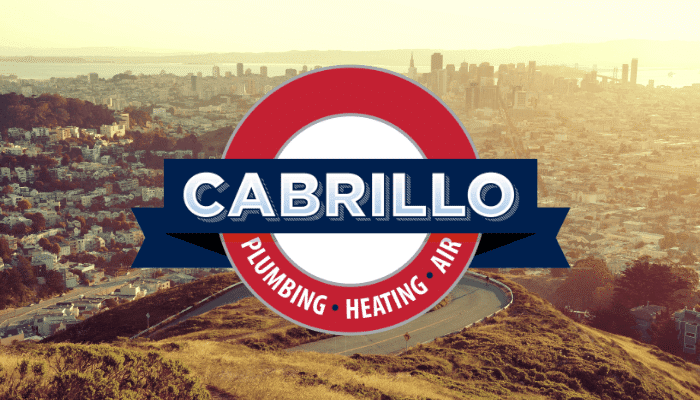 We use our water heaters every single day, which is why it's important to take care of problems with your unit as soon as you can. Some problems are obvious from the get-go, while others might be more difficult to associate with your water heater. In order to help you figure out when your water heater is suffering from problems, today we're going to talk about five common signs that it's time to call a plumber for a water heater repair!
5 signs you need a professional water heater repair
If you have any questions about when to call for water heater repair, or if you'd like a plumbing system serviced or installed in your home, contact Cabrillo, your Bay Area plumbing, heating and air conditioning contractor.