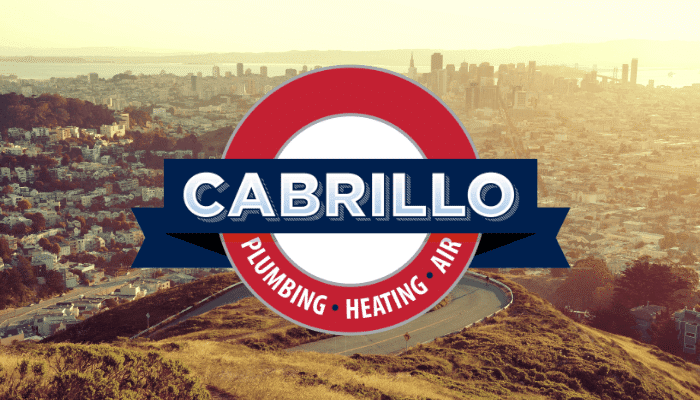 Is your home's water heater reaching the end of its operating life? If so, this is a great year to replace it with a new, more-efficient unit. That's because federal tax credits are available for newly-installed, energy-efficient water heaters through the end of 2013. Today we want to help you figure out how you can take advantage of this great opportunity!
Who is eligible to receive the 2013 water heater tax credits?
The 2013 tax credits are available to anyone who installs a new water heater that meets the required specifications by December 31, 2013. These are the same tax credits that expired in 2011, and they are retroactive for anyone who installed an energy-efficient water heater in 2012 as well!
In order to qualify for the tax credits, the water heater must be installed in an existing home that is your primary residence. The credits are not available for new home constructions or for rental homes.
What are the requirements for a water heater to qualify for the tax credits?
To qualify for the 2013 federal tax credits, a new water heater must have an Energy Factor (EF) of at least 0.82 or a thermal efficiency of at least 90 percent. If you want to take advantage of these tax credits, make sure to verify that the unit you choose meets these efficiency requirements. For gas storage and gas condensing units, these requirements are slightly higher than the requirements to receive the Energy Star label.
How much is the tax credit for?
If your home and water heater meet all of the requirements listed above, you will be eligible to receive a tax credit for $300. This will allow you to expand your budget for a higher-efficiency unit, which will help cut down on your water heating costs in the years to come.
If you have any questions about tax credits for new water heaters, or if you'd like a plumbing system serviced or installed in your home, contact Cabrillo, your Bay Area plumbing, heating and air conditioning company.