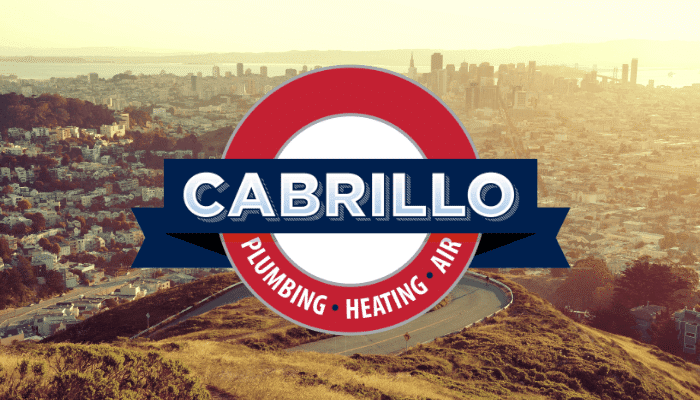 When many people think about their allergies, they often point to things outside like pollen, grass and different kinds of plants. But did you know there are particles in the air of our homes that are just as much to blame for causing allergic reactions?
If you or someone in your home suffers from allergies, you could benefit greatly from installing an air purifier. So what are the benefits of installing an air purifier for allergies and why do they perform better than air filters?
What's in our home's air that causes allergic reactions?
The air in our homes is full of things that cause allergic reactions. These things can be divided into three categories: particles, germs and gasses. Particles include dust, dirt, smoke, hair and pet dander; germs include viruses, bacteria, molds, pollen and dust mite feces; and gasses include chemicals, pesticides, cleaning solvents and formaldehyde.
All of these contaminants contribute equally to allergic reactions.
Why use an air purifier for allergies instead of an air filter?
The primary purpose of air filters is to protect your HVAC equipment, not your health. Of all the airborne contaminants that cause allergic reactions, air filters can only completely protect your home from a few of them, assuming that you have and maintain a high quality filter.
That's because even the best filters on the market can only block out particles that are larger than one micron in size. Air purifiers, on the other hand, can remove contaminants that are much smaller than 1 micron in size.
When you consider that 98 percent of the particles in your home's air are smaller than 1 micron in size, it's easy to see why using an air purifier for allergies is much more effective than an air filter. An air purifier can remove all of the types of particles listed above that cause allergic reactions, which can significantly improve the health and comfort of allergy sufferers in your home.
If you have any questions about an air purifier for allergies, or if you'd like an air purifier installed in your home, contact Cabrillo, your San Francisco plumbing, heating and cooling company. We service the San Francisco area and surrounding cities like Lafayette, Woodside, Atherton and Orinda.