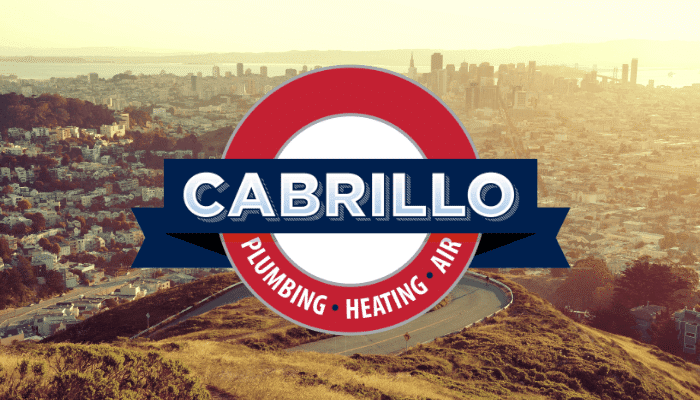 Do you have some rooms in your home that are always perfectly comfortable, but others that never seem to heat up properly? You're not alone! Uneven heating is a common issue in many Bay Area homes, and it can be caused by a number of different factors. Today we're going to talk about what can cause uneven heating in your house and some of the best ways to deal with it!
What can cause uneven heating in your house?
Blocked or closed air vents. One of the first things you'll want to check if your home is heating unevenly is your air vents. If any of your vents are closed or blocked by furniture, the rooms where those vents are located will not receive enough warm air and your home's temperatures will feel uneven.
Lack of furnace maintenance. Many problems can develop with a furnace that's not maintained properly, including uneven heating. If your furnace has gone a year or more without a professional tune-up, it will not heat your home as effectively as a well-maintained furnace.
Wrong furnace size. If your heating system was not sized properly when it was installed, or if you recently added an addition to your home, your furnace might not be powerful enough to deliver adequate heat to ever y room in your home.
Your home's structure. Some homes are structured in a way that certain rooms or floors have different heating requirements than others.  This can make it very difficult for a furnace with a single thermostat to heat your home evenly.
Dirty air filter. A dirty air filter slows down your home's airflow, which restricts the amount of warm air that is delivered to your living spaces. When this happens, rooms that are far away from your furnace might receive less warm air than the rest of your house.
Duct leaks. If your ductwork has any cracks or openings, warm air will leak out before it gets to its destination. That means that any rooms that receive conditioned air that passes those leaks will receive an inadequate amount of warm air.
How can you deal with uneven heating in your house?
Keeping your furnace well-maintained is the first step toward avoiding uneven heating. Scheduling a tune-up once per year and checking and/or changing your air filter every month will help avoid many of the problems above. In addition, ask a heating contractor like Cabrillo to inspect your ducts for leaks.
The best way to avoid uneven heating, especially when structural problems come into play, is to install azoning system in your home. With a zoning system, you can install multiple thermostats throughout your home and give your furnace the power to heat each space according to its particular needs at any given time.
If you have any questions about uneven heating in your house, or if you'd like a heating system serviced or installed, contact Cabrillo, your Bay Area plumbing, heating and air conditioning contractor.