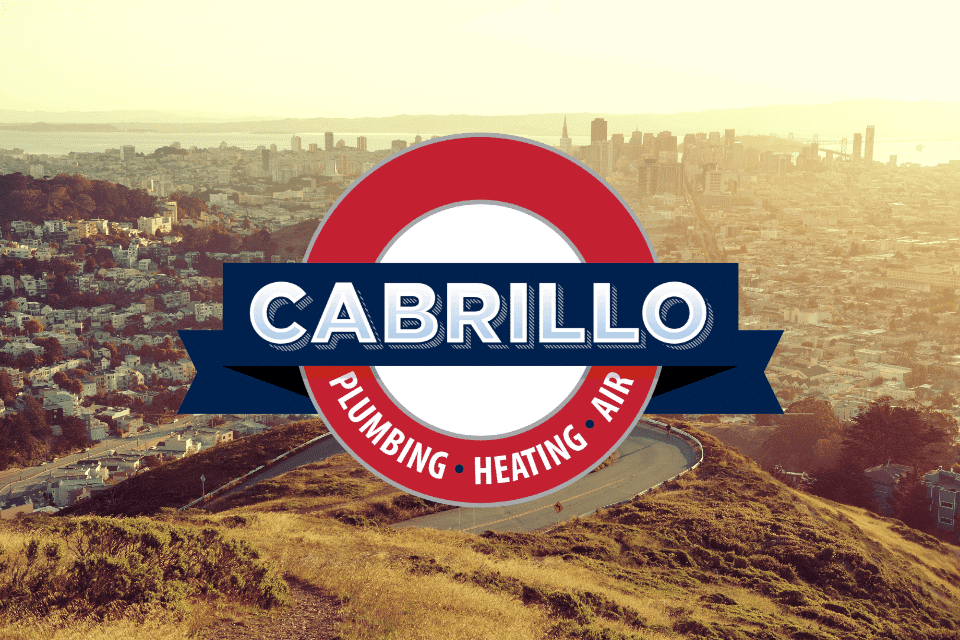 Along with fuel-source, one of the most important deciding factors on what kind of water heater you choose to install in your home is the unit's energy factor. So what is a water heater's energy factor and how can you use it to determine which water heater is right for your home?
What is a water heater's energy factor?
Energy Factor (EF) is a measurement that's used to describe theenergy-efficiency of a water heater. To calculate a water heater's energy factor, you take the amount of energy the water heater puts to use and divide it by the total amount of energy that goes into powering the unit. The higher the energy factor of a water heater, the more efficient it is.
What affects a water heater's energy factor?
In a perfect world, all of the energy that a water heater consumes would be put to use. However, that's not the case, particularly with gas-powered units. Energy can be lost during the combustion process, while water is stored for standby use and as combustion gasses are exhausted, to name a few scenarios.
What's a good water heater energy factor?
Gas-powered water heaters typically have an energy factor between 0.5 and 0.7. One good way to determine whether or not a water heater is energy-efficient is to look for the Energy Star label. As of September 1, 2010, a water heater needs to have an energy factor of 0.67 or higher in order to qualify for the Energy Star label. For gas condensing water heaters, the energy factor must be 0.8 or higher to qualify for the Energy Star label.
It's important to note that energy factors can vary significantly depending on their fuel-source. Electric-powered water heaters, for example, can have EF's much higher than gas-powered water heaters, but electric energy costs three times as much as natural gas. As a result, it's much more inexpensive to operate a gas-powered water heater even though it has a lower EF.
If you have any questions about a water heater's energy factor, or if you'd like a water heater serviced or installed in your home, contact Cabrillo, your San Francisco plumbing, heating and cooling company. We service the San Francisco area and surrounding cities like Orinda, Portola Valley, San Mateo and Redwood City.