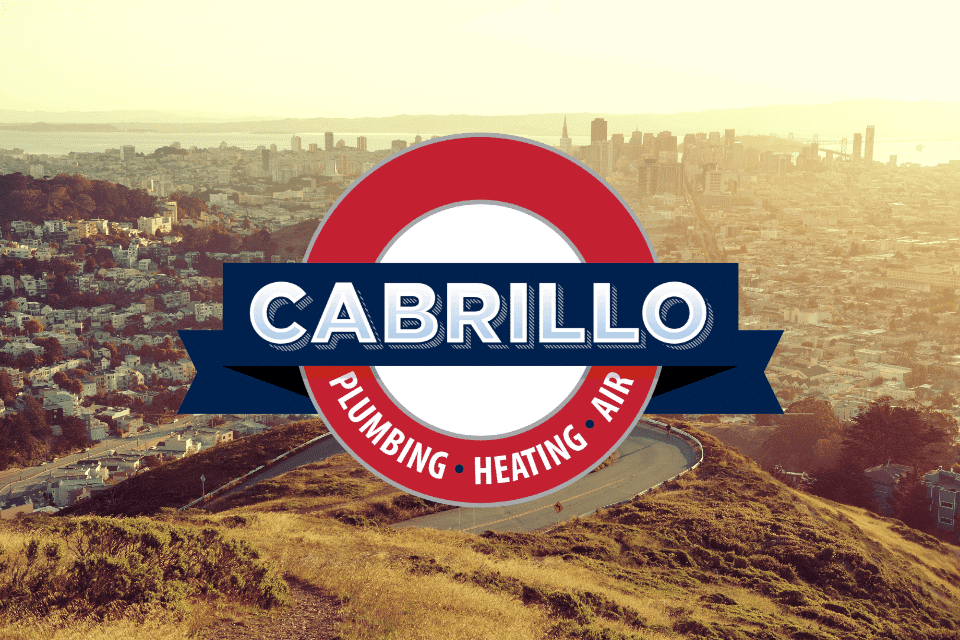 You have a lot to consider when you're picking out a new water heater. How efficient should the unit be? What Energy Factor are you looking for? Do you want a tankless or storage unit? And if you end up deciding on a storage unit, one of the most important questions you'll be asking is, "what size water heater do I need for my home?" Today we're going to address this last question and help you figure out the perfect water heater size for you and your family.
Factors to take into account when choosing a water heater size
When you're deciding what size water heater to choose, you'll want to make sure that you get a unit that's big enough to handle the amount of hot water that your home needs during peak usage. Water heaters use a number called the "first hour rating" that represents how much hot water a unit can produce (in gallons) per hour with a full tank. This number is listed on the Energy Guide label that you can find on your water heater.
How to determine what size water heater you need
The water heater size (first hour rating) that's right for your home should be within a few gallons of your peak hour's demand. To determine your home's demand, think of what hour of the day hot water is used the most in your house. Then, use the following measurements below to add up how much hot water is required during your peak hour. If you do any of these things multiple times in that hour, remember to multiply the corresponding number with the amount of times each action is performed:
Shower: 10 gallons
Shaving: 2 gallons
Kitchen sink (hand washing): 4 gallons
Dishwasher: 6 gallons
Washing machine: 7 gallons
If you need any help figuring out the water heater size that's right for your home, Cabrillo is always here to help!
If you have any questions about what size water heater you need, or if you'd like a water heater serviced or installed in your home, contact Cabrillo, your San Francisco plumbing, heating and cooling company.