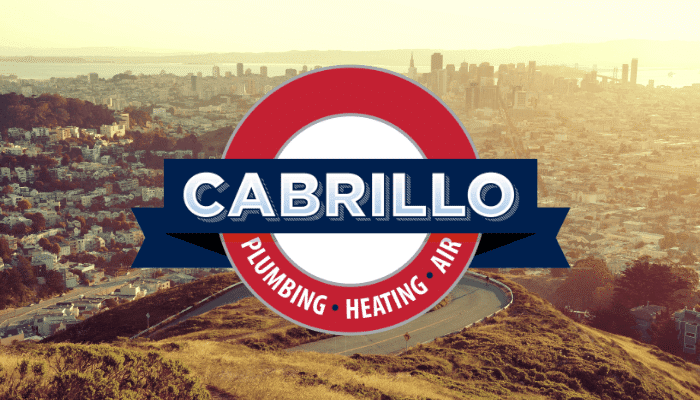 If you're having work done in your home by a plumbing or HVAC contractor, should you have the job looked at by a city or county inspector? The answer can vary, but in most cases it comes down to the contractor doing the work and the type of project it happens to be.
Any person you hire to do work on your plumbing or HVAC systems should be a licensed and insured contractor. This means that they have met the criteria necessary to obtain state and local licenses to work in their trade and that they are carrying enough insurance that if any mishaps should occur while working in your home, their coverage should protect you from having to pay for any resulting damages. However, if you should hire someone without asking to see these credentials or you start to question the quality of the work on your home, it may help to have a set of educated eyes take a look at your project — this is an occasion when a visit from a city of county inspector can be a big help.
The type of project you're planning can also determine whether a government inspector should be involved. In most cases simple repair or service work can be handled by just hiring a reputable and experienced contractor, but if you are doing any remodeling or new construction, the city or county inspection office should be involved and you may even need to submit project drawings for approval and obtain permits for the job. If you have any questions as to whether your HVAC or plumbing job needs permits or an inspection, call your local building inspection office — one of their primary goals is to protect homeowners.