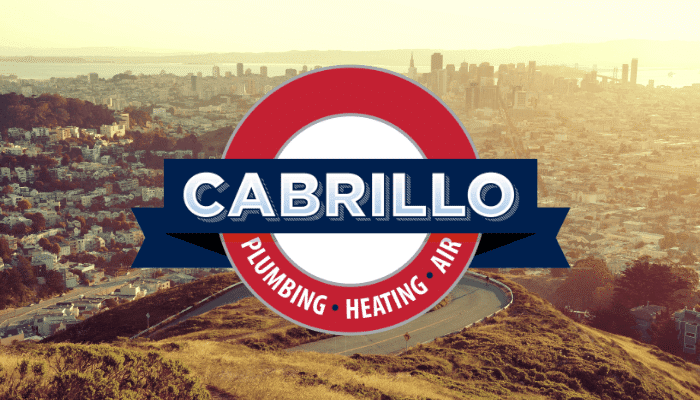 Over the past 10-15 years we seem to have become a country of DIYers and there are several national home improvement retailers that should be very happy with that trend. There are probably a number of reasons why homeowners are tackling their own projects: an increase in homeownership during the period, a desire to increase the value of their home, the chance to save a little money on a project, or perhaps they realize just how satisfying it can be improve their home and know their sweat and hard work played a major part in the upgrade.
Whatever the reasons, many homeowners who had no prior construction experience can now frame basements, hang sheetrock, install hardwood flooring, paint rooms, upgrade their kitchen faucets and take on many other projects around the house. Some home improvement jobs are DIY friendly and as your experience and knowledge levels grow, it's easy to think there might not be any project within your capabilities, but that can be an expensive and possibly dangerous state of mind.
Unless you have the proper training, there are a number of jobs around the house that should never be attempted without calling in experienced professionals — servicing your HVAC system and working with gas lines fall into that category. Changing your system's filters is one thing, but only a trained technician should remove the service panels on your heating or air conditioning equipment. If you don't know what you're doing, expensive damage can be done to the unit and you may hurt yourself severely..
The same goes for working with gas lines — a water leak may be bothersome and even cause expensive damage, but a gas leak can be deadly to you and your family. Enjoy working on your home, but know when to call in the experts such as Cabrillo Plumbing, Heating, and Cooling.