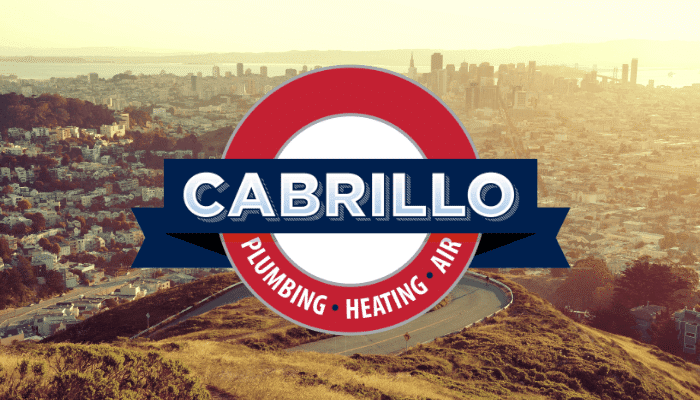 Humidity plays a huge role in how comfortable you feel in your home and the quality of the air you breathe. If your indoor humidity gets too high or too low, it can affect the health of your family and drive up your energy bills.
So what are the effects of low and high humidity and what are the ideal indoor humidity levels for your home?
The effects of indoor humidity in warm weather
It's well known that the humidity outside is much higher during warmer weather, and the same is true for the humidity in your house. However, there are a number of side effects of high humidity in your home.
Mold, bacteria, fungi, dust mites and other contaminants thrive in high humidity levels. When they do, it can make your family sick and aggravate symptoms of asthma and allergies. High humidity levels also make it feel like it's warmer than it actually is, which leads many people to increase the use of their air conditioners and drive up energy bills.
The effects of indoor humidity in cold weather
Humidity levels are much lower in the presence of colder temperatures, and this also has a number of side effects in your home.
When the air is too dry, it can cause a number of health-related problems from respiratory issues, to nose bleeds, to dry and itchy skin and eyes. Low humidity can also warp and crack the furniture in your home.
Low humidity levels are also bad for energy savings because you feel colder when the humidity is low and are likely to use your furnace more often.
What are the ideal indoor humidity levels for your home?
The ideal indoor humidity levels in your home are generally between 30 and 55 percent. It's best to shoot for a humidity level of 45 percent, as that has been cited as the ideal comfort level for many people. You can control your indoor humidity by using a dehumidifier during the cooling season and a humidifier during the heating season.
If you have any questions about ideal indoor humidity levels for your home, or if you'd like the service of a professional HVAC contractor, contact Cabrillo, your San Francisco plumbing, heating and cooling company. We service the San Francisco area and surrounding cities like Atherton, Orinda, Odessa and Santa Clara.