Expert Repair, Replacement and Maintenance of your Plumbing and HVAC
Since 1961, Cabrillo has been providing expert plumbing repair, heating repair, air conditioning repair and drain cleaning service to homeowners in San Francisco, San Mateo, Palo Alto and beyond. We're known as "The People You Want in Your Home" and our distinctive red trucks can be seen all over the Peninsula and the East Bay. Our plumbers and HVAC technicians are hand-picked to provide you with the finest plumbing and heating service and installations.
Scheduling at your convenience
When you call Cabrillo, we'll work around your schedule to find a time that works best for you. We can provide you with a 2 or 3 hour window, and we always call before coming to your home. If you need to meet us at the house, just let us know how much advance notice you need.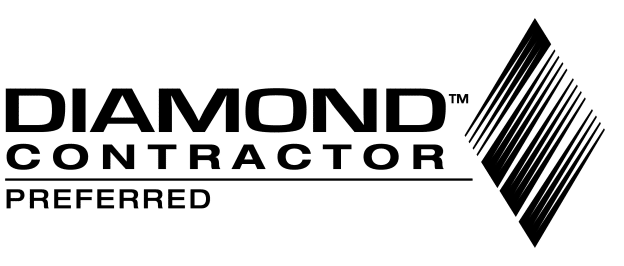 We're Building Customers for Life
Cabrillo Plumbing, Heating and Cooling has been around for over 50 years. Our warranties are always among the longest in the industry, and our commitment to your satisfaction is unlimited. We'll be here when you need us, and you can count on the same exceptional service experience every time you call. There's no better choice for plumbing repair or HVAC service in the Bay Area.