Innovative Solutions
Year-Round Comfort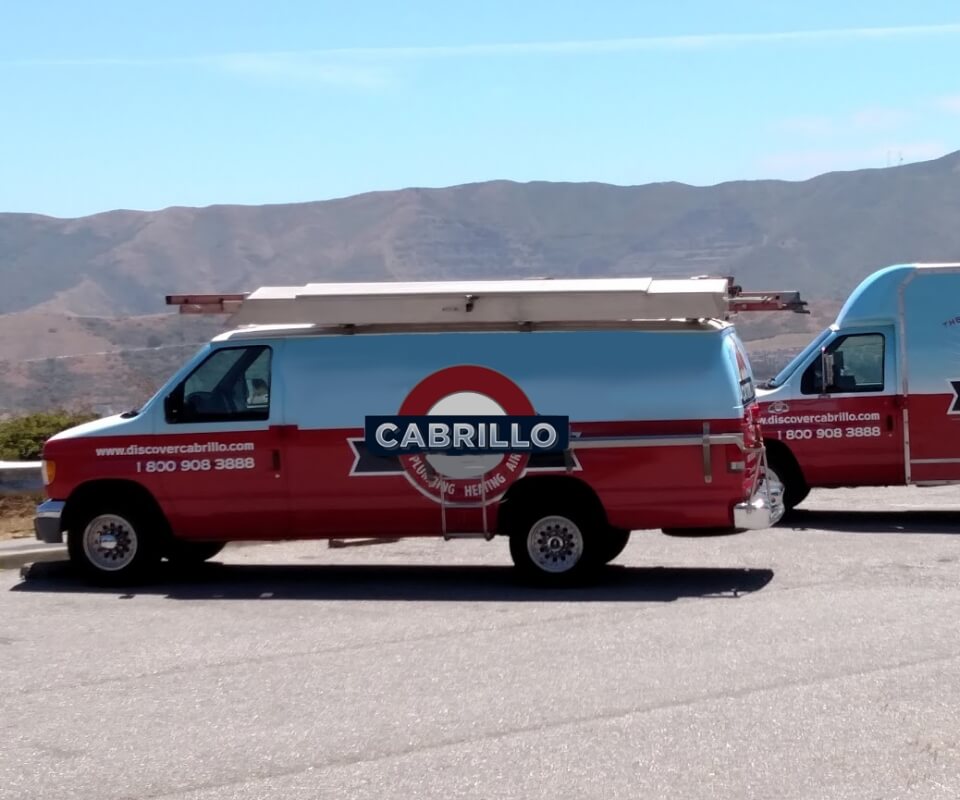 What Sets Us Apart
The Cabrillo Guarantee
We charge by the job, not the hour, and provide only the highest-quality professional services. If something falls short of our expectations or you have any concerns, we guarantee to make it right.
Leading Warranties
Your HVAC & plumbing systems can be major investments that need to stand the test of time. Our top-of-the-line warranties provide extra protection for peace of mind over your indoor comfort.
Career Advancement
Exceptional service starts with an exceptional team. That's why we hire only the best, invest in our employees' success, and stay on top of industry trends to meet modern needs.
10% Discount
On All Repairs
Unlimited
Plumbing Service calls
with no trip charge
Inspections
Annual Inspections on
plumbing & HVAC systems
10% Off
Replacement
Equipment
Cabrillo Annual
Maintenance Program.
415-360-0560
Since 1961 - Proudly serving our surrounding communities with the greatest value for every service, every time.
Sign Up Today!
Service Where You Call Home
As San Francisco area residents, we appreciate the unique charm of older and newer homes alike. No matter where you are in the Bay Area, and no matter what makes your space special, we're here to help.
Our Service Area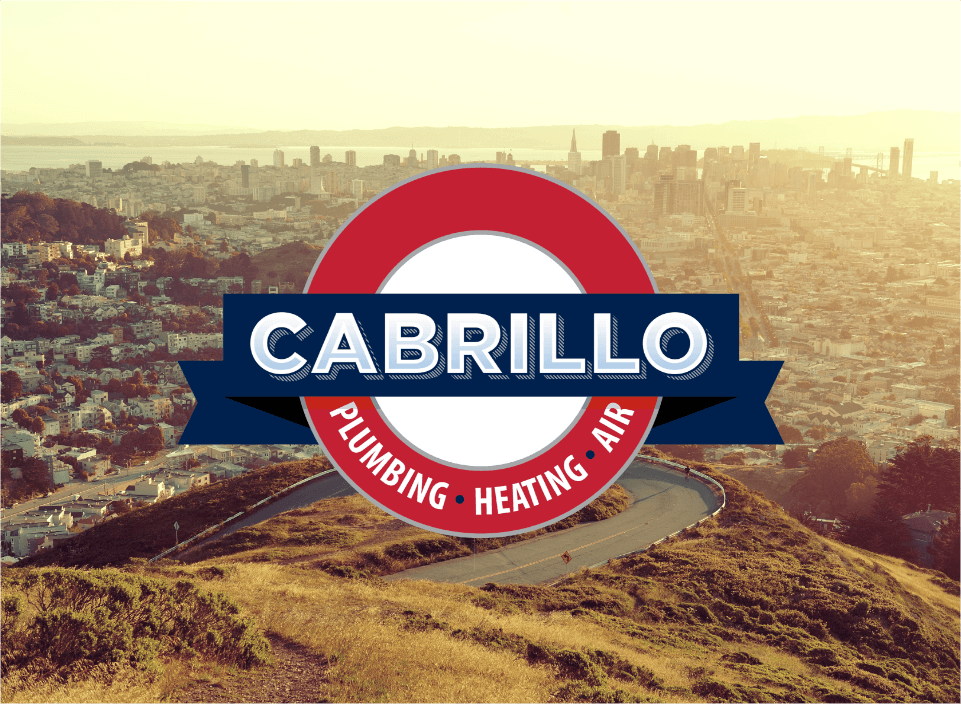 Our Expert Services
From pipe leaks and heat pump repairs to ductless system installation and more, we do it all. We have licensed HVAC techs, plumbers, and electricians ready to take on any job.
Meeting Modern Demands
Exceeding Expectations