Fast & Affordable Plumbing Repairs Near San Francisco, CA
The San Francisco area is certainly unique, and that goes for the plumbing in our homes as well. When things go wrong it's important to call a plumber who has experience with your particular system. Cabrillo has been in business since 1961 and is prepared to handle any plumbing emergency. When you have a water leak or don't have running water, we'll arrive in no time with fully-stocked vehicles ready to solve the problem.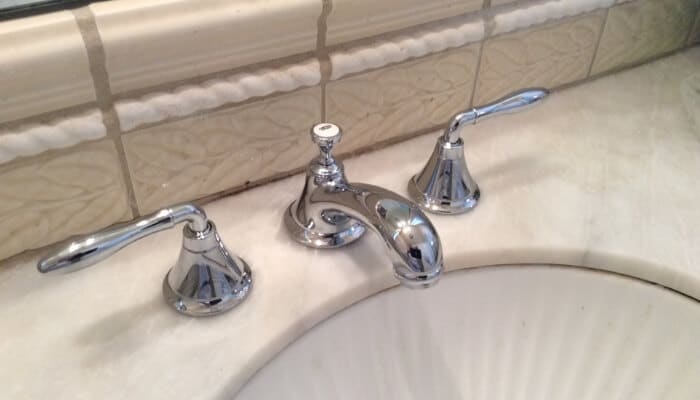 Common Repairs for Your Home's Plumbing
Our plumbers are licensed, experienced, and trained to know the ins and outs of even the most complex plumbing troubles. We've seen it all and repaired it all, so you can trust that your system is in great hands. Whether there's an obvious problem with a quick solution like a drain clog, or something more extensive like a broken pipe, we have you covered.
Some of the most common plumbing issues we handle include:
Broken Toilets
Old and Leaky Faucets
Water Leaks
Jammed Garbage Disposals
Gas Leaks
If, for some reason, the damage is too extensive to repair or a replacement makes more sense financially, we'll help with that too. We'll walk you through repair options and keep you informed of the best route to restoring your comfort. If a new system is needed, you won't have to worry about finding another plumber to do the job.
Some of the plumbing products we work with include:
Toilets and Bidets
Kitchen and Bathroom Faucets
Shower Valves
Earthquake Valves
Recirculating Pumps
Emergency Water Cut-Off and Alarm
What Sets Cabrillo Plumbers Apart
For your convenience, most of our plumbing calls are completed in just one visit. That's because we feature a service vehicle that is really more of a rolling warehouse. Every vehicle is stocked with the same high-quality parts, supplies, state-of-the-art equipment, and tools to repair virtually anything on the spot. Of course, some jobs require more manpower and material. When that happens, we'll have a team on the site in no time at all.
Once we determine the proper course of action, we charge for the job done, not the time spent. When you run into a quick plumbing problem or a major emergency, we'll be here to answer your call 24/7 at 415-360-0560