Sewer & Drain Line Cleaning & Repair Near San Francisco, CA
A clogged or backed-up drain or sewer is not only an inconvenience, but it can also pose a health hazard that needs to be fixed immediately. Using specialized equipment, our technician will quickly and professionally clear your sewer line or drain line, getting your San Francisco home back to normal in no time. Cabrillo camera inspections quickly locate the problem for the effective removal of clogs and blockages to protect your pipes and restore your water.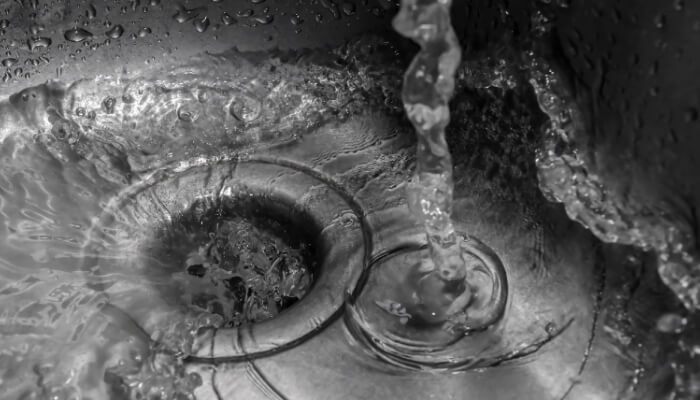 Hydro Jetting for Faster, Safer Service
For stubborn clogs, our expert plumbers use the most effective method of sewer cleaning called hydro jetting. As its name implies, it involves pushing high-pressure water through the pipe, removing all blockages, and cleaning the inside of the pipe. This allows us to remove the clog for good, rather than pushing it down farther or damaging your pipes with chemicals.
How hydro jetting is tougher on clogs and easier on your pipes:
It offers a more thorough cleaning and clearing service. The pressurized water is extremely effective in breaking up clogs and forcing them through the network. Any additional buildup on pipes is scoured and flushed away for cleaner, more reliable plumbing.
It's more environmentally friendly than DIY chemicals. While cleaning solutions may seem like a fast fix, they can damage your pipes. These strong chemicals react to eat away at blockages, but they also corrode your pipes and can contaminate soil and groundwater. Hydro jetting only uses water, avoiding any harsh treatment.
It's more affordable and offers savings down the road. Hydro jetting usually costs much less than other pipe cleaning methods and acts as preventative maintenance against future blockages. When the clog is removed for good, you save on future calls to the plumber.
It's faster than snaking and can be done in one visit. When combined with a camera inspection to locate the clog, our plumbers are able to quickly access the issue. There's no need for time-consuming digging or multiple service calls to clear the blockage.
Sewer Line Inspection & Repair
Usually, a simple cleaning is all it takes, but if we're unable to clean your drain, or it continues to back up, it could be an indication of a problem in your sewer line. In that case, our technician will perform a video inspection of your sewer and drain lines, allowing us to see the exact problem and accurately inform you of any necessary repairs.
If you do need additional repairs or repiping, we will perform them with minimal disruption to your yard or property using trenchless repair methods.
Cabrillo Has You Covered
For all your drain and sewer cleaning and repair needs, Cabrillo is here for you 24/7. Our technicians use the latest technology to ensure your job is done well and cleanly. No matter where you are in the Bay Area, our plumbers are ready to help! Call us today at 415-360-0560 for safer, more effective sewer and drain services that help you save.