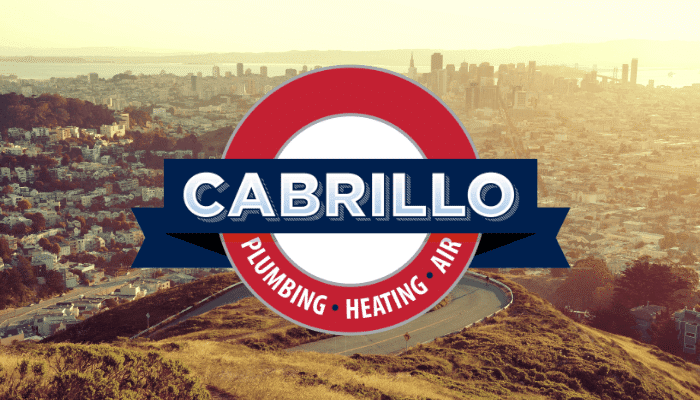 Furnaces are complex systems with many different interconnected parts. If something goes wrong with even a single component, it could affect your entire system's ability to heat your home properly and efficiently. Although there are many issues that can develop with furnaces, there are some that we encounter more frequently than others. Today we're going to talk about ten of the most common furnace problems in Bay Area homes so that you can better understand how to prevent them in the future!
10 common furnace problems to look out for in your Bay Area home
1. Lack of annual tune-ups. Scheduling annual furnace tune-ups is essential if you want to keep your system running strong. If you skip your tune-ups, any one of your furnace's components can break or become inefficient, which will affect the performance of your entire system. Skipping annual tune-ups will also greatly increase the likelihood of the other problems in this list from developing.
2. Dirty air filter. A dirty air filter is one of the leading causes of furnace problems in Bay Area homes. Not only does a dirty filter block airflow and increase your system's energy consumption, but it also overworks your air handler and allows dirt to build up on many of your system's components (see below).
3. Dirt buildup on system components. Dirt can build up on many of your furnace's components if your filter is dirty or you skip annual tune-ups (when we would otherwise clean your system). This can create a huge amount of problems with your furnace. For example, dirt buildup on your furnace's safety devices can prevent them from working properly and will cause them to shut down system, and dirt buildup on your system's burners can cause flames to burn inefficiently andunsafely.
4. Tripped circuit breaker. If your home experienced a power surge or your furnace was overworking, the circuit breaker to your system can trip. This will prevent your furnace from turning on at all.
5. Triggered safety device. Your furnace has a number of different devices in place to prevent your system from operating if it poses a safety hazard to your home. After being triggered, some of these devices will reset automatically and allow your furnace to continue running, while others must be reset manually by a professional before your furnace can run properly again.
6. Pilot light blown out. Older furnaces use a small, continuously burning flame known as a pilot light to ignite the system's burners. The pilot light can blow out due to a nearby draft, a malfunctioning thermocouple, dirt buildup or a number of other reasons. If the pilot light is blown out, the furnace will not be able to ignite.
7. Electronic ignition failure. Newer furnaces use an electronic ignition device to ignite the burners. Although this device cannot blow out like a pilot light, it can still develop problems that prevent it from igniting your furnace's burners properly.
8. Furnace fan issues. Your furnace's fan is a complex device in and of itself. Problems can develop with the bearings, belt, motor and more. In addition, the fan can overheat and breakdown if it's working too hard. Regardless of the cause, a broken fan means your home won't receive any conditioned air.
9. Thermostat malfunctioning. If your thermostat is old, placed improperly, dirty or generally malfunctioning, it will not read your home's temperature levels properly and your furnace won't know when to shut on and off.
10. Cracked heat exchanger. Your heat exchanger can develop cracks over time due to things like improper airflow and lack of proper maintenance. When the heat exchanger is cracked, it allows carbon monoxide to seep out and get into your home's air. This is a dangerous issue that can cause your carbon monoxide detector to start beeping.
If you have any questions about these common furnace problems, or if you'd like a heating system serviced or installed in your home, contact Cabrillo, your Bay Area plumbing, heating and air conditioning contractor.