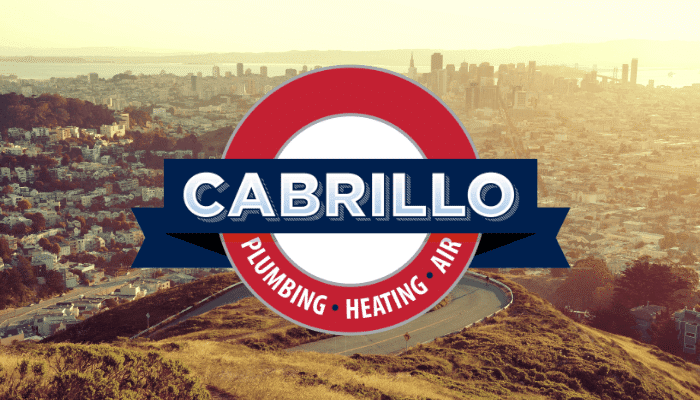 Although a furnace is the most well-known type of residential heating system, a heat pump is another kind of heating system that is growing in popularity in Bay Area Homes. That's because along with being highly energy-efficient, heat pumps offer a number of other attractive benefits for homeowners. Today we're going to talk about what a heat pump heating system is and some of the best benefits of installing one in your home!
What is a heat pump heating system?
A heat pump is a type of heating system that takes heat from the air outside and transfers it into your home. Unlike a furnace, which consumes gas to create heat, a heat pump uses electricity to move heat from one place (the air outside) to another (your home). Because of the way they are designed, heat pumps are able to extract heat from the air outside even when it's cold out!
4 benefits of installing a heat pump heating system
1. Energy efficient. The number one reason why homeowners choose to install heat pumps heating systems in their homes is because they are more energy-efficient than gas furnaces. That's because, as we mentioned above, heat pumps utilize the heat that's already in the air outside and only require a small amount of electricity to move and distribute it into your home. In fact, heat pumps can provide up to 4 times the amount of energy that they consume!
2. Great for the Bay Area's weather. Although heat pumps work well even when it's cold outside, they begin to lose efficiency when temperatures get severely low (although systems are available to compensate for that). Because our winter temperatures are so moderate in the Bay Area, heat pumps work great here all year long!
3. Provide heating and cooling from one system. One of the most unique aspects of heat pumps is that the same system can be used for both heating and cooling. During summer theywork just like an air conditioner and during winter they work like an air conditioner in reverse. By installing a heat pump as your heating system, you'll also have the option of getting cool air in the summer as well!
4. Can hook up to your home's existing ductwork. Some people might be hesitant to install a heat pump because they assume it will require a more complicated installation. As it turns out, that's not the case. Just like furnaces and air conditioners, heat pumps are forced-air systems and they can use the existing ductwork that's already installed in your home.
If you have any questions about the benefits of a heat pump heating system, or if you'd like a heating system serviced or installed in your home, contact Cabrillo, your Bay Area plumbing, heating and air conditioning contractor.