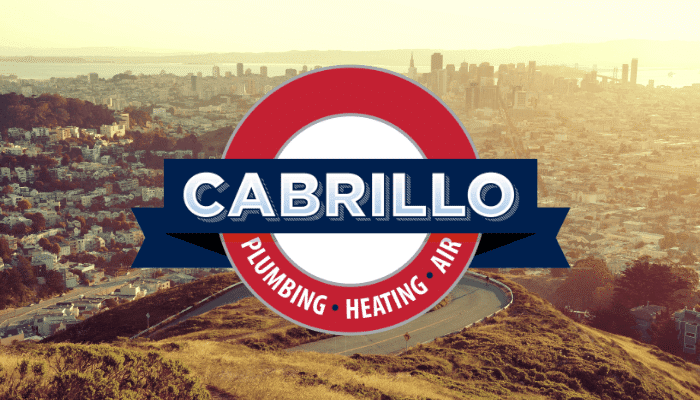 A heat pump is a convenient and energy-efficient option for heating and cooling Bay Area homes. Because heat pumps are typically used year-round, it's important to know what you can do keep them in the best shape possible. That's why we put together these heat pump maintenance tips to help you save energy and extend the life of your unit.
4 heat pump maintenance tips for Bay Area homeowners
1. Check your filter monthly. No matter what kind of heating and cooling system you have, it's important to check your air filter monthly. Not only will a clean air filter maximize the airflow of your heat pump (allowing it to run more efficiently), but it will also ensure that you have good air qualityin your home.
2. Clear the area around your condensing unit. When things like leaves, shrubbery and debris crowd the area on and around your condensing unit, it blocks airflow and decreases your unit's efficiency. Keeping this area clear is an important task for every season because your condensing unit is used all year long.
3. Keep your condensing unit clean. Dirt buildup on your condensing unit, particularly on the coils, can make it harder for refrigerant to absorb and give off heat. This can drive up operating costs and make your home less comfortable. Commercial coil cleaners are available if you'd like to do this yourself, but this is also a task that is performed by a professional during a tune-up (see below).
4. Call for a seasonal tune-up. Because a heat pump is used year-round, it is especially important to have a professional perform a seasonal tune-up. A technician will do a full-system cleaning of your heat pump and get it running at maximum efficiency. A tune-up is one of the best things you can do for your heat pump to extend its operating life and keep your energy bills under control.
If you have any questions about these heat pump maintenance tips, or if you'd like a heat pump serviced or installed in your home, contact Cabrillo, your San Francisco plumbing, heating and cooling company.