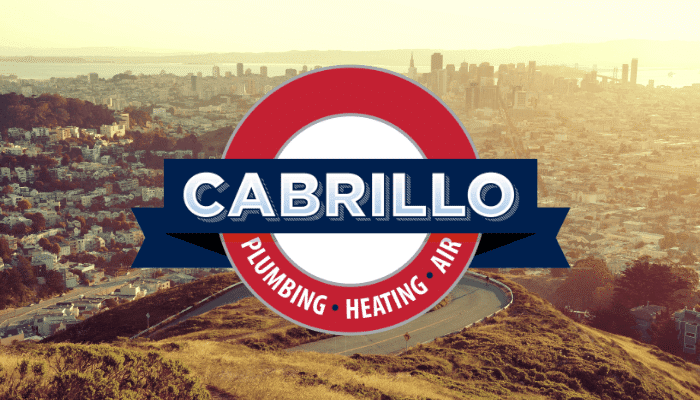 Ductwork is the delivery system for the conditioned air in your home. If your ducts aren't designed properly, it can lead to all kinds of comfort problems and significantly raise your energy bills – even if you're using a high-efficiency HVAC system. Below are four things that a trusted contractor like Cabrilloshould take into account when designing the ducts in your home.
Proper duct design: look for these 4 elements
1. Ducts are correctly sized. The proper size of the ducts in your home will depend on the type of HVAC system you have installed as well as the heating and cooling load of your home. If your ducts aren't sized properly, it can lead to big energy losses and put extra stress on your furnace and air conditioner. To ensure that your ducts are sized correctly, your contractor should take a current measurement of your home's heating and cooling load and follow any of the recommendations set out by your HVAC system's manufacturer.
2. Ducts are positioned to maximize efficiency and comfort. In a home with good duct design, every room will receive an adequate amount of conditioned air. If your ducts are positioned incorrectly, you could have hot and cold spots in your home and your energy bills might be high. It's also important to avoid installing ducts in unconditioned parts of your home whenever possible. If you are forced to run ducts through a crawlspace or attic, make sure that those ducts are sealed and insulated in order to avoid energy losses.
3. Ducts are properly sealed together. When your ducts are initially installed, they need to be tightly sealed together in order to avoid problems associated with duct leaks. Your ducts should connect tightly to each other and be secured with screws and sealant.
4. Ducts allow for balanced airflow in your home. Balanced airflow is extremely important when it comes to your home's comfort levels and energy consumption. In a home with proper duct design, there should be an adequate amount of supply and return registers in order to allow your HVAC system to breathe properly and your home's pressure to be neutral.
If you have any questions about proper duct design, or if you'd like an HVAC system serviced or installed in your home, contact Cabrillo, your Bay Area plumbing, heating and cooling company.