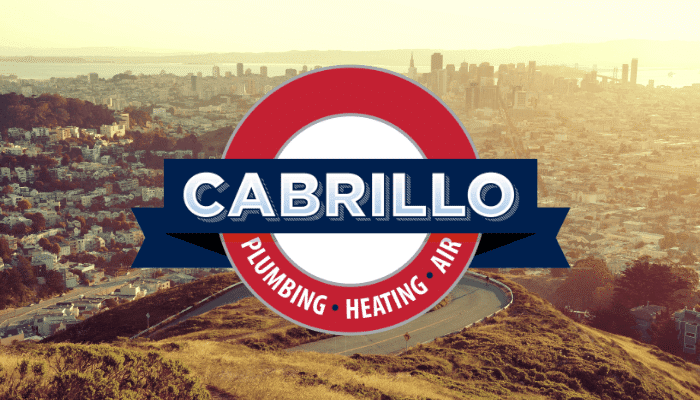 When is the last time you paid attention to that part of your air conditioner that's sitting outside your home? Often times the most interaction we have with our air conditioners is indoors while we're adjusting the thermostat or changing the air filter. But the truth is there are a few things you should be doing to make sure your outside condensing unit is working properly. Below are a few condensing unit maintenance tips you can use keep your cooling system running efficiently.
Why do we need to perform condensing unit maintenance?
Unlike the indoor components of your air conditioner, your condensing unit must face outdoor conditions like wind, rain and plant growth. Although condensing units are built to withstand these conditions, they are still susceptible to getting dirty and having their airflow restricted. Condensing unit maintenance gives your cooling system the helping hand it needs to deal with the forces that are out of its control.
5 condensing unit maintenance tips
Get preventive maintenance once a year. The most important thing you can do for your condensing unit is to get professional preventive maintenance on your cooling system once a year. During maintenance, your technician will clean your entire system and ensure that everything is operating properly.
Keep unit clear of debris. Outside wind can blow random objects and debris onto your condensing unit. When this happens, the unit's air flow is restricted and it has trouble breathing. This forces your air conditioner to work harder and use more energy. Periodically check your unit to make sure it is clear of debris or anything else you might find.
Cut away nearby plants. Another problem that can restrict air flow is nearby plants and bushes growing around the unit. To prevent this, make sure to cut any plants back at least two feet away.
Keep unit clean. A dirty condensing unit is can both restrict air flow and cause dirt to build up on the condensing coils. In both scenarios, your air conditioner will have to use more energy and your home might not cool properly. If you notice dirt, leaves or other debris building up on your unit, make sure to clear them away. Commercial coil cleaners are also available if you'd like to clean the coils on your own, but this is a task that can be done professionally during maintenance.
Straighten bent fin combs. The fin combs on your condensing unit are relatively weak and can bend easily when hit by foreign objects. When the fins bend, it can make it harder for the unit to draw in air. On some units, you can fix this by purchasing a fin comb and running it down the sides of your unit.
If you have any questions about condenser unit maintenance, or if you'd like a cooling system serviced or installed in your home, contact Cabrillo, your San Francisco plumbing, heating and cooling company.