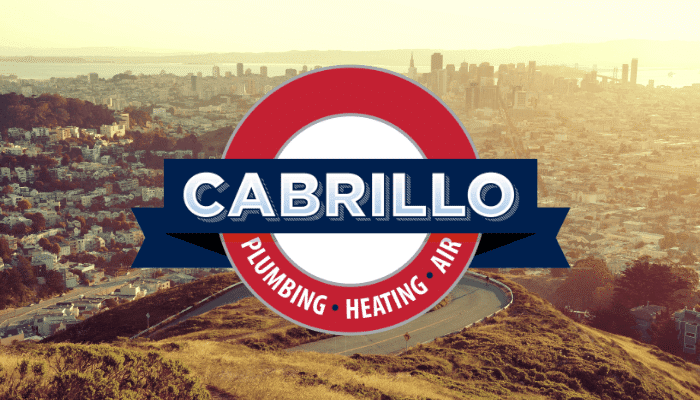 Improper airflow is the cause of many of the most common air conditioner problems in Bay Area homes. Luckily, there are some things homeowners can do to avoid these problems and ensure that their air conditioners breathe properly. So let's take a look at why good airflow is so important to your cooling system and what you can do to achieve it!
Why is proper air conditioner airflow important?
If your cooling system does not have good airflow, it will be difficult to keep your home comfortable. Some common airflow problems include certain rooms having better airflow than others or your entire home suffering from low airflow. In either case, your home will likely have uneven temperatures and it will be difficult to keep it cool.
Airflow can also have a direct impact on the health of your air conditioner. When air is restricted to your cooling system, it can overwork your unit and lead to higher energy bills and expensive repairs.
How can you ensure your air conditioner has good airflow?
If you have any questions about your air conditioner's airflow, or if you'd like a cooling system serviced or installed in your home, contact Cabrillo, your Bay Area plumbing, air conditioning and heating company.