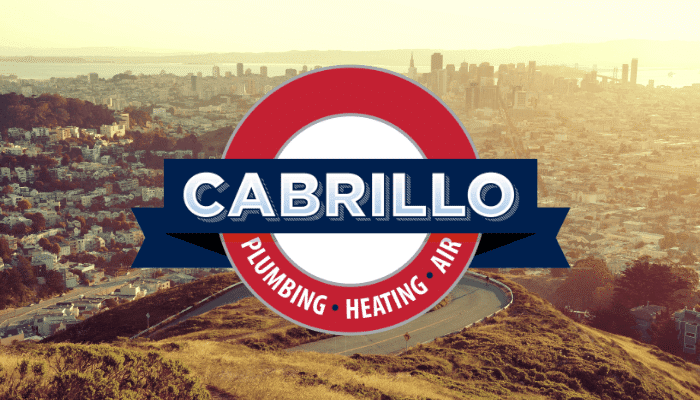 As homeowners, we put a lot of money and care into our air conditioners. We want to make sure they last as long as they can in order to get the most return on our investment. However, like every home appliance, your air conditioner has a lifespan and there will come a time when you'll need a new unit. Here are six signs that it's time for an air conditioner replacement.
6 signs it's time for an air conditioner replacement
1. Your unit is over 15 years old. Air conditioners generally have lifespans between 15 and 20 years, assuming they areproperly maintained. However, even if your unit is 10 years old or older, you could benefit from upgrading to one of the higher efficiency units that are now on the market.
2. Your unit's SEER rating is lower than 13. Since 2006, the lowest SEER rating allowed for newly manufactured air conditioners has been 13. If your unit's SEER rating is less than 13, you could save a lot of money on future energy costs (and help the environment) by getting a new air conditioner.
3. Your unit uses R22 refrigerant. Because of new environmental standards, the manufacturing of R22 refrigerant will be completely banned by 2020. Although it's still available, R22 refrigerant prices are on the rise. You can save money and use a more environmentally friendly refrigerant (R410A) by getting an air conditioner replacement.
4. Your energy bills are rising. Rising energy bills year after year are often the sign of an air conditioner that's declining in efficiency. If you're maintaining your unit and regularly changing your filters, yet still seeing a rise in energy costs, it might be time for a new air conditioner.
5. Your home isn't comfortable. The whole reason you have an air conditioner is to keep you and your family comfortable. If you have hot and cold spots in your home or your home is not adequately cooling, you should consider installing a new unit.
6. You're facing expensive repairs. If your air conditioner requires expensive repairs, you'll want to weigh their costs against the cost of installing a new unit. This is especially true if you're experiencing some of the other signs listed above.
If you have any questions about an air conditioner replacement, or if you'd like a cooling system serviced or installed in your home, contact Cabrillo, your San Francisco plumbing, heating and cooling company.