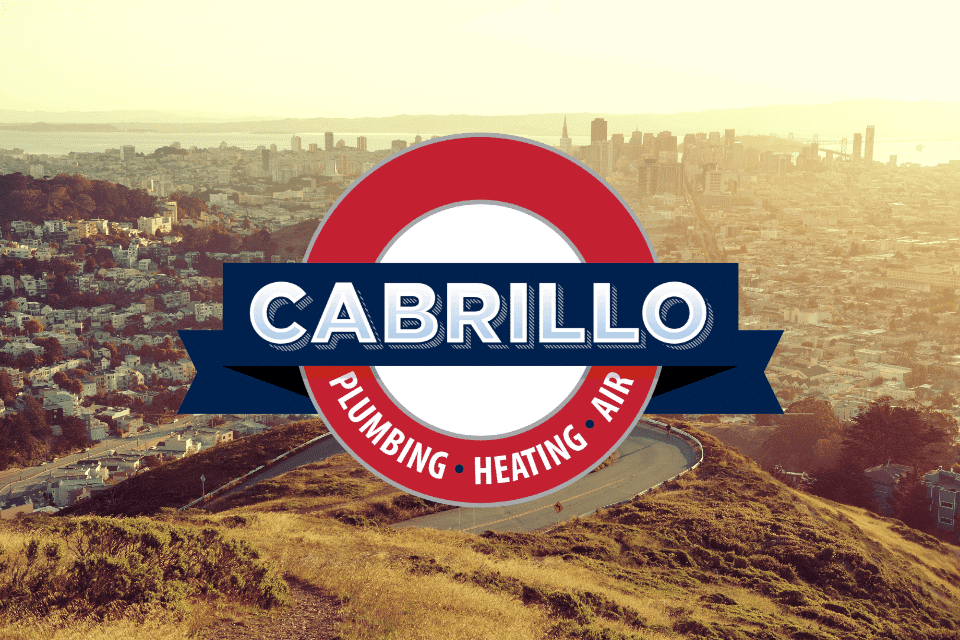 Here at Cabrillo, we get calls for all sorts of plumbing problems every single day. While some of those problems are rare, there are a few common issues that most homeowners encounter at one point or another. Today we want to go over some of the most common plumbing problems that homeowners experience in the Bay Area and guide you through what you should do if and when you come across them!
How to address common plumbing problems
If you have any questions about these common plumbing problems, or if you'd like a plumbing system serviced or installed in your home, contact Cabrillo, your Bay Area plumbing, heating and air conditioning company.