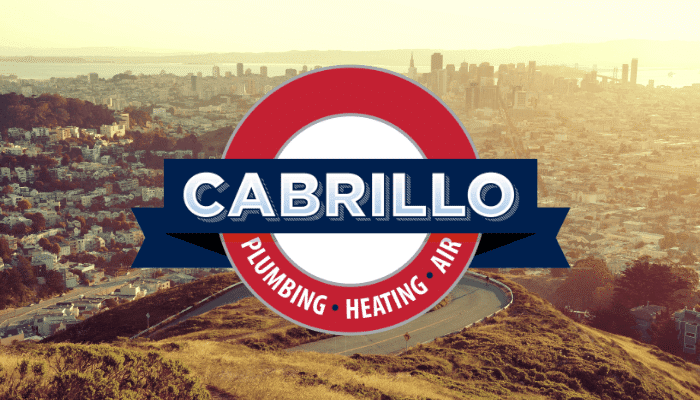 Of all the things that impact the life, performance and efficiency of your air conditioner, a proper installation is one of the most important. Even if you buy the most efficient air conditioner on the market, it won't reach its full potential unless it is installed the right way. That's why it's important for Bay Area homeowners to know what a quality air conditioner installation looks like and how it can maximize cooling system performance.
Why is a quality air conditioner installation so important?
If you're going to make such a large investment in a new air conditioner, you want to make sure you get the most out of your purchase. There are a number of mistakes that low-quality contractors can make during an air conditioner installation that can affect its performance throughout the entire lifetime of the unit. Not only will an improperly installed air conditioner cost more to operate, but it was also result in more breakdowns, poor comfort control and a shorter lifespan.
4 factors that go into a quality air conditioner installation
1. Unit is sized correctly. First and foremost, your new air conditioner must be sized to match the specifications of your home. Bigger is not always better when it comes to air conditioners, and aManual-J load calculation is usually the best way to figure out the size that's just right.
2. Ductwork is properly sealed. One of the most common causes of energy-losses in cooling systems is leaky ductwork. When your cooling system is installed, all the ductwork should be tightly connected and sealed to minimize the amount of conditioned air that escapes.
3. Unit has adequate air flow. Adequate air flow is a key factor in a comfortable home. Again, this is a matter of optimizing your cooling system to the exact specifications of your house. With the right amount of air flow, your home will be kept comfortable and your energy bills will remain low.
4. Refrigerant is charged properly. The amount of refrigerant that's added to your air conditioner will directly impact how efficient your unit runs and how well it's able to cool and dehumidify your air. When your unit is charged properly, it will run at peak performance and keep your home feeling as comfortable as possible.
If you have any questions about what goes into a quality air conditioner installation, or if you'd like a cooling system serviced or installed in your home, contact Cabrillo, your San Francisco plumbing, heating and cooling company.